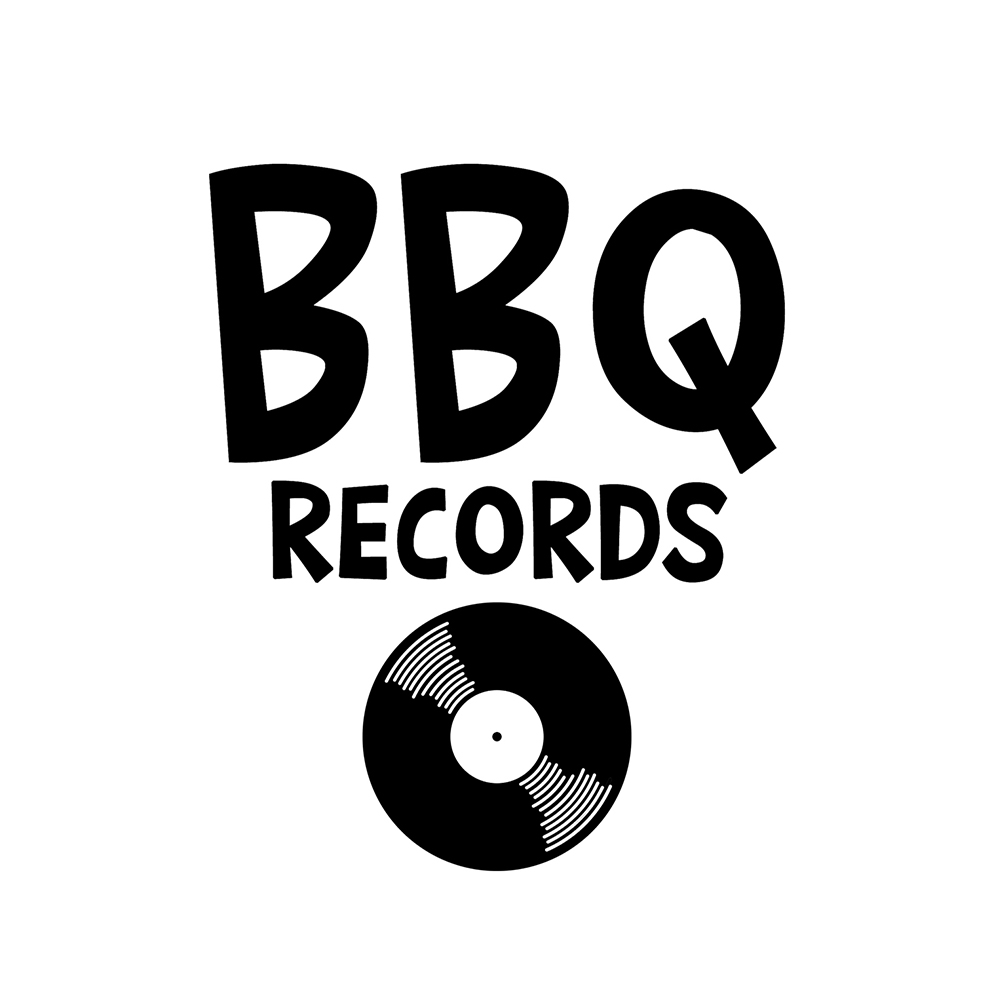 THE HOME OF PHYSICAL RADIO & MACHINE MECHANICS
Enjoy our Radio Station, our own Radio Show, our Mag and our Releases!
HOW TO PUSH YOUR CAREER TO THE NEXT LEVEL
Way too many DJs/Producers are expecting to be successful like their idols but in fact they have no idea on what to do to achieve their goals. They do the minimum and are expecting the maximum, unfortunately life is not as easy.
​
Here are ten key things to do to push your career to the next level (in random order):
​
1. Produce quality tracks on a regular basis
2. Be original
3. Do a weekly podcast
4. Have your socials up to date
5. Hire a P.R agency
6. Hire a management agency
7. Collaborate with people
8. Innovate
9. Develop a good relationship with your music label
10. Work more