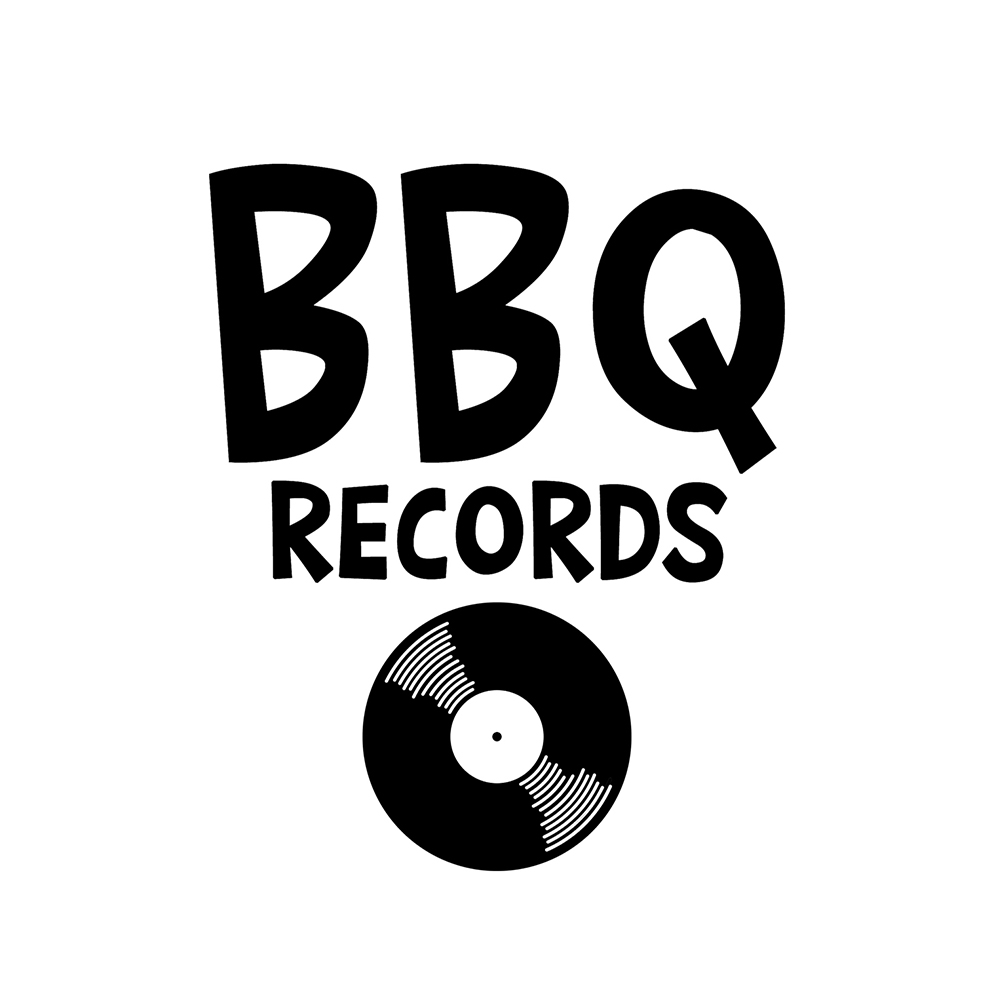 AUSTRALIA'S #1 IN ELECTRONIC MUSIC
Music Label | Radio Station | Music Magazine
Est.2013 - Official Partners: click here
5 new festivals to check in Europe
Brand new events to add to your May-June festival calendar
2022 is finally the year where we are back with our jam-packed festival season! We've previously dug through the best festivals for summer down under and it is now time to check what will happen during spring in Europe with a list of 5 brand new festivals popping up in the next two months.
DREAM VALLEY
Kent, UK (May 28)
If you aren't up for a full weekend bender, Dream Valley could be exactly what you need. This day festival is featuring over 100 acts on seven different stages. Alongside the vast range of acts, attendees can also catch a film in the festival's outdoor cinema, head to the roller rink or even check out the wellbeing workshops, outdoor supper clubs, a 'Dining Under The Sky' experience and more.
Line-up: Basement Jaxx, Marco Carola, Roger Sanchez, East End Dubs, George Mensah and Sammy Porter.
More info. https://www.dreamvalley.uk
FLESH
London, UK (May 28 - 29)
The UK's first LGBTQ+ electronic music and camping festival, Flesh, will have its debut this year. Underrepresented acts will make up the entirety of the line-up; women, trans+, and non-binary artists from a variety of ethnic backgrounds, as well as other underrepresented groups such as LGBTQ and working-class artists, make up the great bulk of the array of performers. Flesh will be held at Springfield Farm, St Albans, only 25 minutes from central London. "Many people talk about equality in electronic music but Flesh is taking real-life action to make it happen."
Line-up: Ellen Allien, VTSS, LSDXOXO, Rebekah, Chippy Nonstop, Jaguar, Syreeta, Hyperaktivist, and Juliana Huxtable
More info. https://www.fleshfestival.com
LOOM FESTIVAL
Berlin, Germany (May 28 - 29)
This techno festival is set within the stunning grounds of a 17th-century former limestone mining furnace named Museumspark Rüdersdorf. Loom Festival is on a mission to increase combined music community, and a feeling of exclusivity to create a unique atmosphere.
Line up: Alex Stein, Anna Reusch, Julian Jeweil, Nastia, Thomas Schumacher and Wehbba.
More info. https://www.festicket.com/festivals/loom-festival
CREAMFIELDS CHELMSFORD
Chelmsford, UK (June 3 - 4)
We've all heard of Creamfields but this brand-new version taking place in Chelmsford coincides with the 25-year anniversary celebrations of the launch of the flagship festival. Hosted inside the 15,000-capacity Steel Yard superstructure the festival is being described as a "game changer for the UK festival landscape."
Line-up: Amelia Lens, Carl Cox, David Guetta, Fatboy Slim, Pete Tong and Bicep Live.
More info. https://creamfieldschelmsford.com
SECRET PROJECT FESTIVAL 2022
Praia da Rocha, Portimão, Portugal (June 17-19)
The Secret Project experience is heading to Portimao Beach on June 17-19 for a weekend full of house, techno, drum & bass and disco.
Secret Project is an emerging festival born in the prospering underground scene of downtown Los Angeles. Fusing art, cutting-edge technology, and exceptionally curated house and techno music, the festival, known for its daytime moments, is ready to grow beyond its origin.
With successful editions in Los Angeles, Miami and Amsterdam, Secret Project unites music lovers alike in new cities where there is no shortage of dancefloors.
Line up: Adam Beyer, Amelie Lens, ARTBAT, Andy C, Tale Of Us, Eric Prydz, Richie Hawtin, Charlotte de Witte and more.
More info. https://portugal.secretproject.com