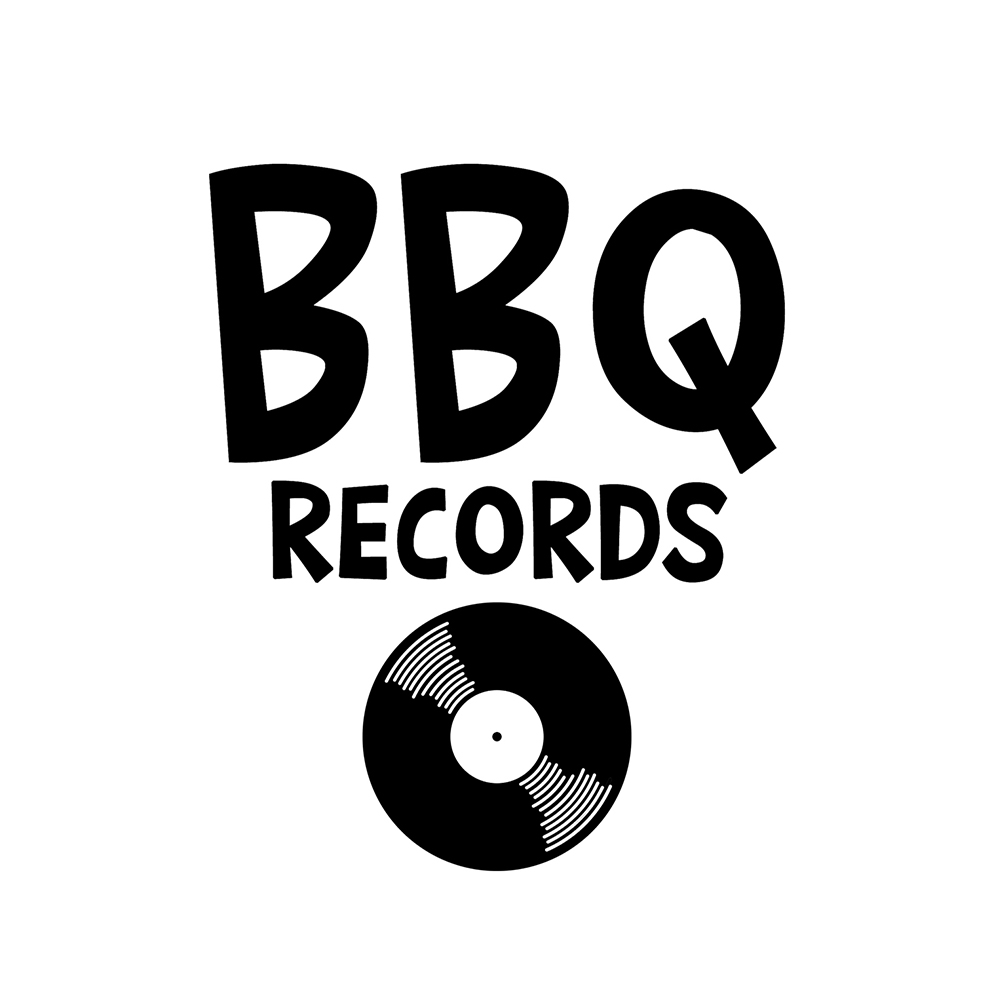 AUSTRALIA'S #1 IN ELECTRONIC MUSIC
Music Label | Radio Station | Music Magazine
Est.2013 - Official Partners: click here
THE BARBECUE RECORDS GROUP
AUSTRALIA'S NO.1 IN ELECTRONIC MUSIC
Barbecue Records is an iconic powerhouse in the electronic music industry, specializing in cutting-edge House, Techno, and Nu-Disco recordings, events, and publishing. Founded in 2013 by the visionary duo of Faustine Pinto and the esteemed former Pacha resident DJ, Jerome Ferrara, also known as Eddison, Barbecue Records has been at the forefront of musical innovation.
With an impressive discography boasting over 200 singles, EPs, albums, and compilations, Barbecue Records has made an indelible mark on the charts of influential platforms like Beatport and Traxsource. Their releases have garnered widespread acclaim from both audiences and critics alike, solidifying their reputation as taste-makers in the industry.
Barbecue Records takes pride in its crown jewel, the renowned "BBQ Radio Show." This exceptional program stands at the forefront of the industry, curating a stellar lineup of AAA artists that represents the crème de la crème of the music world. From esteemed veterans like Arman Van Helden, Monika Kruse, and Carl Cox, who have shaped the electronic music landscape, to talents such as Cassy, Chris Lake, and Purple Disco Machine, the show offers a transcendent auditory journey for electronic music enthusiasts. With its unwavering commitment to musical excellence, "The BBQ Radio Show" continues to set the standard for unparalleled sonic experiences.
Within their radio station division, Physical Radio, Barbecue Records has revolutionized the Australian electronic music market. Boasting state-of-the-art studios equipped with cutting-edge "next-gen" gear, Physical Radio broadcasts the finest selection of House, Disco, and Techno music. It's not just about the music though—Physical Radio offers a dynamic range of content, including talk shows, video interviews, live streams, captivating vlogs, and more.
In their relentless pursuit of excellence, Physical Radio has forged partnerships with renowned brands like Adam Audio, Akai Professional, Aorus, and Sony, to name just a few. This collaboration ensures an unparalleled audio and video experience and unrivaled production quality for the discerning Australian audience.
Barbecue Records extends its influence beyond music production and radio broadcasting with its Machine Mechanics division. This division encompasses an online magazine that serves as a hub for the latest news and exclusive interviews from the electronic music scene.
To further immerse fans in the vibrant world of Barbecue Records, they curate and host extraordinary events in both Europe and Australia. These events serve as platforms for their exceptional roster of artists to captivate audiences with unforgettable performances, setting the stage for unforgettable musical experiences.
In essence, Barbecue Records stands tall as a major influencer within the industry. With an unwavering commitment to innovation and an insatiable thirst for the avant-garde, they defy conventions and shape the course of electronic music. Open-minded and forward-thinking, Barbecue Records remains an unstoppable force, leaving an indelible mark on the landscape of electronic music.