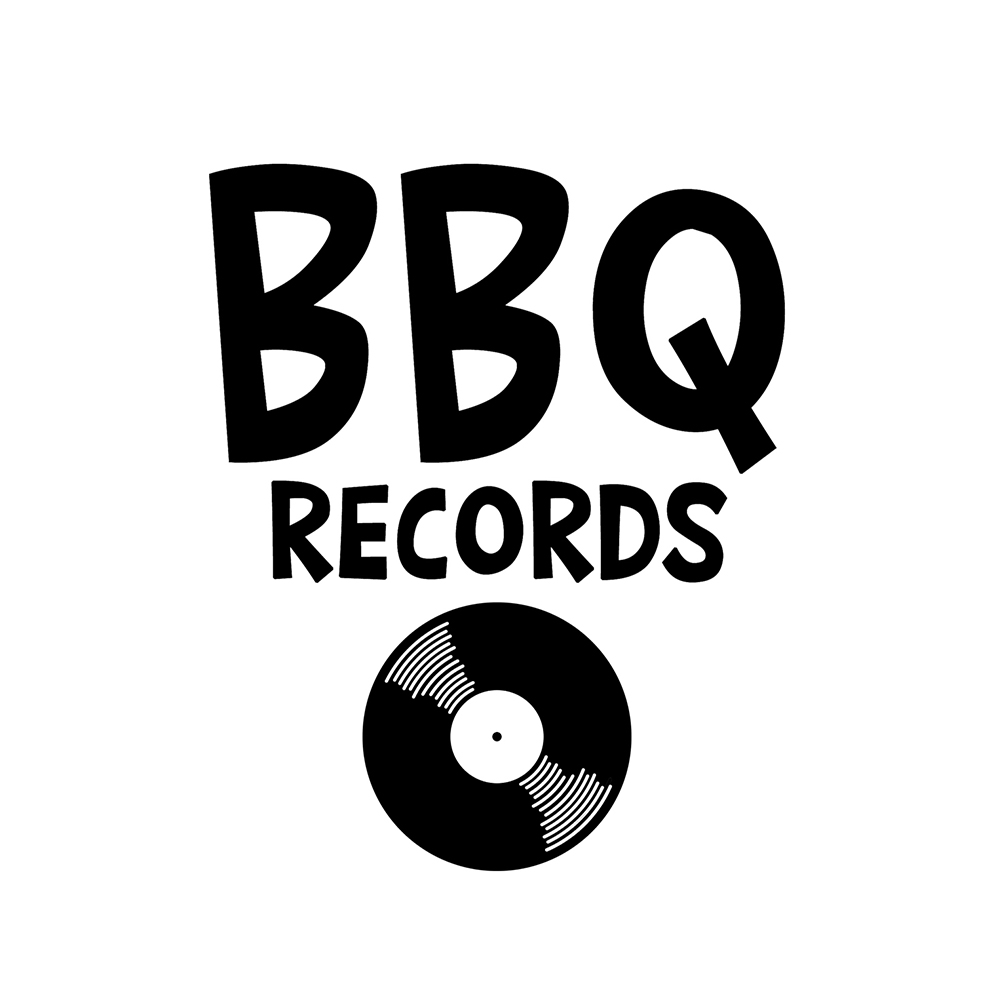 AUSTRALIA'S NO.1 IN ELECTRONIC MUSIC
Music Label | Radio Station | Music Magazine
Est.2013 - Official Partners: click here
THE BARBECUE RECORDS GROUP
AUSTRALIA'S NO.1 IN ELECTRONIC MUSIC
Barbecue Records is an Electronic music company specializing in House, Techno, and Nu-Disco recordings, events and publishing. It owns a radio station and a magazine.
​
Established in 2013 by Faustine Pinto and former Pacha resident DJ Jerome Ferrara aka Eddison, Barbecue Records has released around 200 singles, EP, albums, and compilations. Most of them hit the charts on Beatport and/or Traxsource and have been acclaimed by the audience and critics.
​
Barbecue Records runs its weekly radio show called "The BBQ Radio Show" featuring AAA artists such as (in alphabetical order): Agoria, Alan Braxe, Andres Campo, Anja Schneider, Angelo Ferreri, Antoine Clamaran, Arman Van Helden, Babert, Bob Sinclar, Carl Cox, Carl Craig, CASSIMM, Cassy, Cedric Gervais, Chris Lake, DJ Dan, Dave Lee, David Penn, Dr.Packer, Ellen Allien, Fatima Hajji, Francesca Lombardo, Guy J, Hatiras, Jay Lumen, Joachim Garraud, Joey Daniel, Luciano, M.A.N.D.Y, Mark Knight, Misstress Barbara, Monika Kruse, Nervo, Neverdogs, Oxia, Paco Osuna, Perc, Pig & Dan, Purple Disco Machine, Robbie Rivera, DJ Rush, Solardo, Sonny Fodera, The Cube Guys and more.
​
The radio station division called "Physical Radio" is one of a kind in Australia, proudly leader in the Electronic music market.
It features unique and trendy studios with high-end "next-gen" equipment, broadcasting the best of House, Disco and Techno music by superstar DJs and international talents.
It also broadcasts talk shows, video interviews, live streams, vlogs, and more!
Physical Radio has teamed up with AAA brands like (in alphabetical order): Adam Audio, Akai Professional, AMD, Aorus, Audio Technica, Cooler Master, Elgato, GoPro, Ik Multimedia, Lacie, Presonus, Samson, Seagate, sE Electronics, Sony, and more, to offer the best experience to the Australian audience.
​
The Machine Mechanics division is made up of an online magazine talking about the latest news of the Electronic music scene and featuring exclusive interviews. It also offers a public relations service and a music video production service.
​
Barbecue Records also runs its own events in Europe and Australia.
Definitely a major actor of the industry, Barbecue Records is open-minded, relevant, aware of the latest trends and does not follow any code.