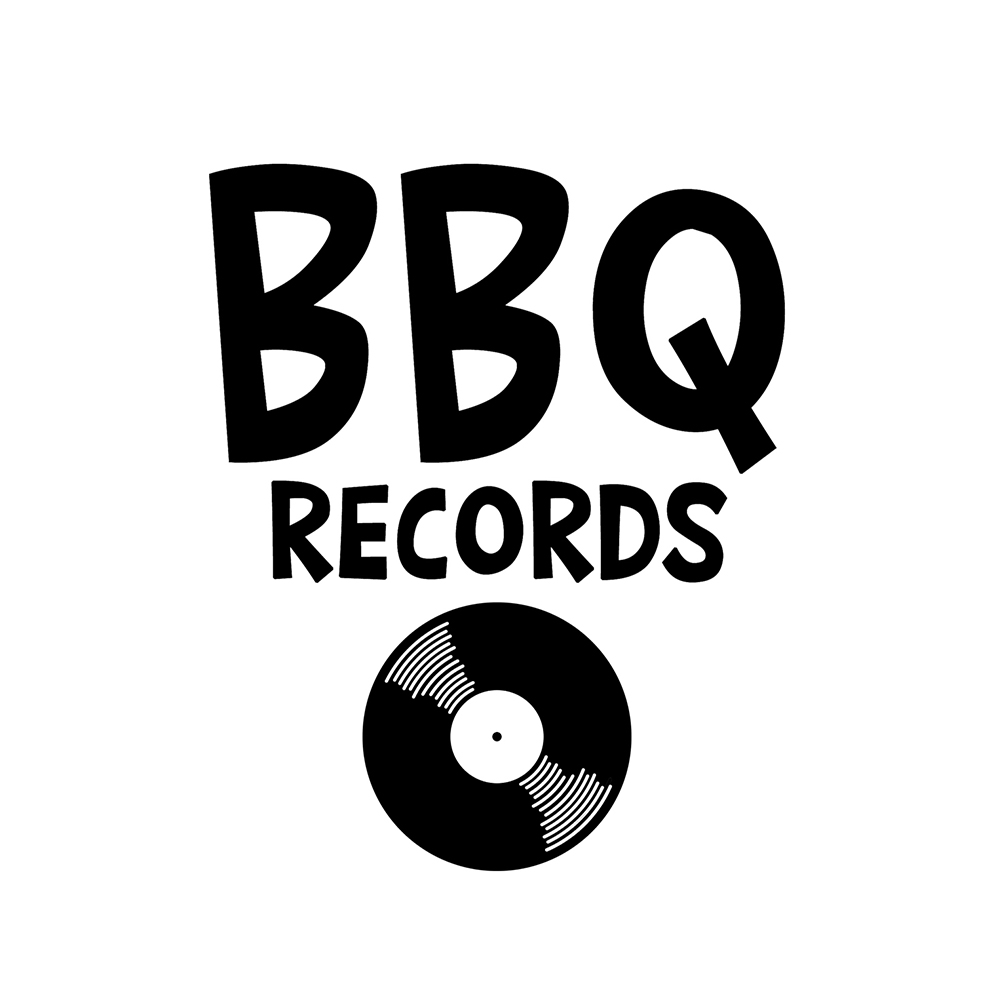 AUSTRALIA'S #1 IN ELECTRONIC MUSIC
Music Label | Radio Station | Music Magazine
Est.2013 - Official Partners: click here
FIRST ALBUM IN 10 YEARS
'MACHINE THERAPY'
Alan Fitzpatrick has had a remarkable career to date. Few artists can claim to have headlined Berghain and also had a hit on daytime BBC Radio 1, but then there aren't many artists like Alan Fitzpatrick.
​
One of the most popular techno DJs in the world, he has rubbed shoulders with the likes of Carl Cox and Adam Beyer for the best part of a decade, performing at the world's biggest clubs and festivals. Known primarily for his raw hard-edged sound, Alan has developed into one of dance music's most versatile producers, equally at home putting out techno bangers on Drumcode as he is making disco-infused house anthems, or experimental electronica under his 3STRANGE alias, not to mention his impressive range of collaborations (including CamelPhat, Skream and Jamie Jones).
​
A proven global headliner and founder of one of the UK's most exciting new dance imprints 'We Are The Brave', Alan now joins forces with the acclaimed UK label Anjunadeep for his most ambitious release to date, and his first album in ten years - 'Machine Therapy'.
Machine Therapy marks the first album from Alan Fitzpatrick in a decade, with standout collaborations including High Contrast, LOWES and Kele, lead singer of platinum selling UK band Bloc Party.
​
The name of the album derives from the time Alan has spent in his home studio, with the hardware he has collected over the years, the machines offering a sort of therapy during the pandemic. The album sees Alan pull his wide-ranging sounds together into one, coherent project, combining techno, house, breaks and ambient. Drawing on the early days of rave for inspiration, along with the machinery, Alan has fused sci-fi sonics with emotional songs and dystopian samples, which alongside the artwork, transport the listener to his cinematic musical world.
​
"The majority of this album was created during the pandemic and in times of huge uncertainty. Therefore it's a very emotive LP, with more focus on pushing my creativity musically as opposed to writing for clubs, due to not knowing when we would ever be back on dancefloors."

quotes Alan.
​
When talking about the different collaborations on the album Alan says that

'working with high profile artists from different genres is always rewarding'

, and to add

'one good thing about the lockdowns is that it made these interesting collab's possible!'

.​
​
Fitzpatrick announced his album back in September with the release of the single W.A.I.S.T.D featuring Kele.
"I've been a Bloc Party fan since day one. After hearing 'Silent Alarm' I had a dream of working with Kele Okereke, and I'm so glad we made it happen."

he shares.
​
At the time of writing, another single from the album is out, and it's the terrific track 'A Call Out For Love' featuring LOWES. On the occasion Alan opened up about it:
"This track wasn't the easiest to finish in all honesty. I had the bare bones finished, but really wanted a top line vocal. I had reached out to a few great artists and had a variation of vocals back. However, nothing was grabbing me and something kept telling me to push on. Then I kept hearing LOWES on the radio, whether it was on tracks with Camelphat, High Contrast or their own solo stuff. Something clicked and I thought 'I'll send this over to them and see if they vibe off it'.
Lucky for me Evie sent over a load of idea's and 'A Call Out for Love' was born. Her voice sits perfectly with the sound and it really has made this track into something special."
​
Machine Therapy releases on 12 November 2021 on Anjunadeep.
​
​
Tracklist
1. Alan Fitzpatrick feat. Kele - W.A.I.S.T.D.
2. Alan Fitzpatrick & High Contrast - Bourgeois Imagery
3. Alan Fitzpatrick feat. LOWES - A Call Out For Love
4. Alan Fitzpatrick - The Sweeper
5. Alan Fitzpatrick - Cosmic Waves
6. Alan Fitzpatrick - Acid Changes Everything