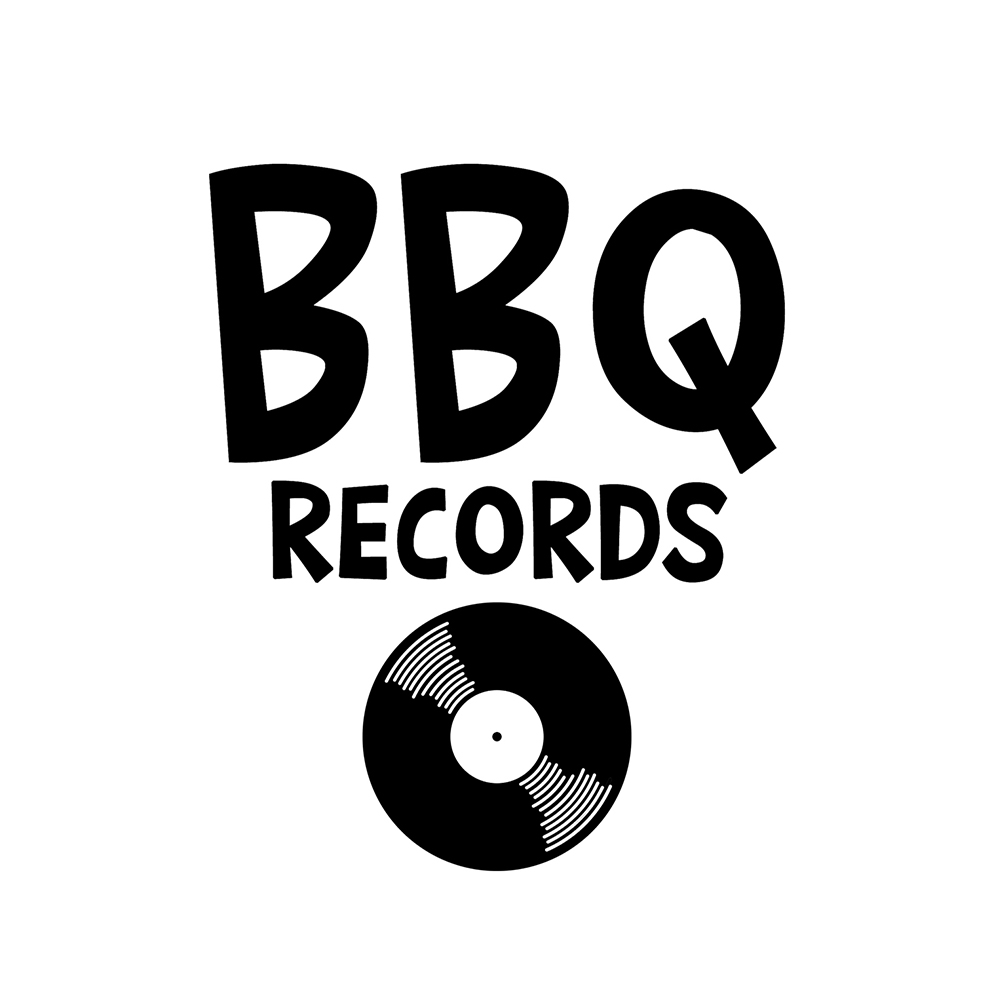 AUSTRALIA'S #1 IN ELECTRONIC MUSIC
Music Label | Radio Station | Music Magazine
Est.2013 - Official Partners: click here
CUSTOM STUDIO PC IN COLLABORATION WITH AORUS, COOLER MASTER, INTEL AND PHYSICAL RADIO
EDDISON aka Jerome Ferrara is a French DJ, producer, label and radio station boss, following his path in the music industry since 2002. He has obtained recognition over the years thanks to his originality and creativity, he is also known for following his inspiration and feelings, not the trends or movements. Globally acclaimed for his work on several occasions, EDDISON has played in some of the most exciting events and clubs of the electronic scene for 20 years now, from the Cannes Film Festival on the French Riviera to the Pacha in Ibiza. His performances are made of multiple music genres, you can find him playing Nu Disco and Jackin House as well as punchy Tech House.
Aorus / Gigabyte, Cooler Master, Intel and Physical Radio have recently teamed up to offer the international music producer his dream studio PC, a custom creation with specific components to give him the versatility and power he needs to produce his next bangers.
Simple Modz has been in charge of the custom build following the music producer's direction.
The result is stunning and catchy with some of the latest components available.
System Specifications:


Cooler Master Homecoming Classic HAF500 ARGB Mid-Tower E-ATX Case - Black
Cooler Master MasterLiquid PL360 Flux ARGB AIO Liquid CPU Cooler
Cooler Master MWE Gold V2 750W 80+ Gold Fully Modular Power Supply
Cooler Master SickleFlow ARGB 120mm Fan
Cooler Master Addressable RGB LED Controller Gen 2 A1 - Black
Cooler Master Universal PSU Sleeved Extension Cable Kit V2 - Black
Intel Core i7-12700KF 12 Core LGA 1700 Unlocked CPU Processor
Gigabyte Z690 AORUS PRO DDR4 LGA 1700 ATX Motherboard
Gigabyte AORUS GeForce RTX 3070 Ti MASTER 8GB Video Card
Gigabyte AORUS RGB 32GB (4x 8GB) DDR4 4400MHz Memory
Gigabyte AORUS Gen4 7000s 1TB PCIe 4.0 NVMe 1.4 M.2 (2280) SSD - GP-AG70S1TB
EDDISON:


"What the guys did is awesome, I think I tried pretty much everything before, from a standard PC desktop to a laptop or a Macbook pro and honestly this PC is a beast.
I love how powerful the Intel processor is, allowing me to run multiple music software without slowing down the workflow or without any crackling, the SSD from Aorus is so fast, it starts bringing me things to the screen before I even ask it (laugh), look now it takes me only 2 or 3 seconds to open Ableton and I can tell you this DAW is a nightmare to open, even more when you have hundreds of plugins attached to it! This is a thing from the past now and I don't have to worry about cooling down the machine as the Cooler Master system is a gem, powerful, silent and beautiful, sometimes I loose myself just watching it!

Of course I have to download an AAA game soon because the Aorus GeForce RTX 3070 Ti is teasing me everyday, "play with me dude, c'mon play with me" (laugh)

I have now produced a new track with this awesome PC and we're gonna launch a remix competition really soon so stay tuned on Physical Radio and Barbecue Records guys because the prices are gonna blow your mind. I'm also gonna shoot a YouTube video to show you how this beauty fits in my studio so keep an eye on my YouTube channel as well.

Well, I recommend anyone doing music production to buy this kind of PC or components because it brings you all you need to go deeper into your music production process, you can upgrade it as the tech goes and when you're bored doing music, if it ever happens, you can play awesome games on it!"