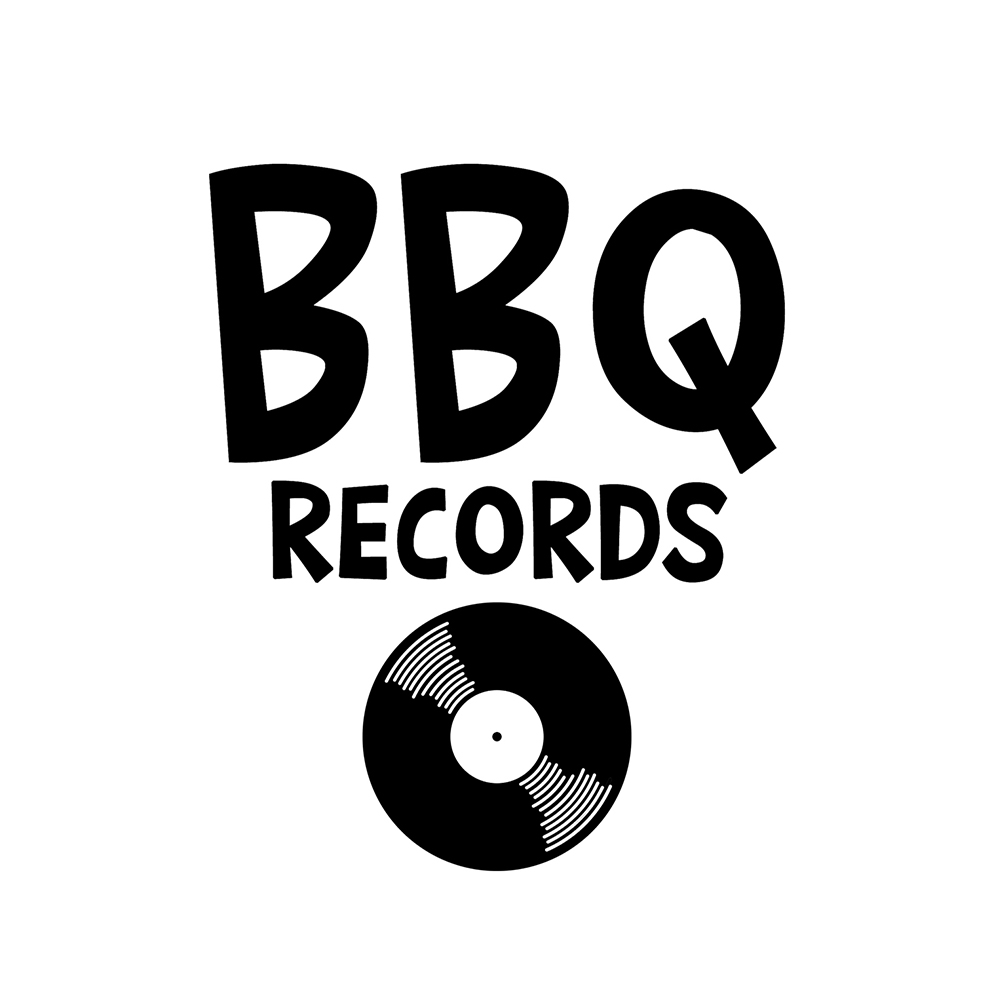 AUSTRALIA'S #1 IN ELECTRONIC MUSIC
Music Label | Radio Station | Music Magazine
Est.2013 - Official Partners: click here
Meet Head Jackers, a French electronic music collective composed of two DJs, composers, arrangers and producers. We had the chance to have a chat with the boys and talk about their latest single 'Diamond', being a duo and their upcoming projects.
​
​
- Hi guys! It's a pleasure to have you for this interview, how are you?
​
Thank you for this interview, we are very excited to speak with you. It's a real pleasure to be able to exchange with you in Australia from France to talk about House music by French producers.



- You're an electronic music duo, both DJs and producers. Let's begin with the story of Head Jackers, tell us everything! How did you meet, how did your duo start, your journey so far?
​
We met in 2018 at work, a mutual friend introduced us. Being both DJs, we hit it off right away. Musically, we were on the same wavelength and as we already had musical projects on our own, we launched and decided to work on a common project. That's how we co-produced our first song.



- There must be great musical complicity between you. As individual musicians, what does each of you bring to the group in terms of knowledge and creativity?
​
We are complementary, Stephane has great musical knowledge and Thomas is a very good technician. Each one thinks on his own, brings his ideas, until we find the inspiration. Then we go to the studio, we lock ourselves in for hours, we compose, we arrange, we mix, we master and the magic happens. We transform an idea into a song.
​
- Are you always on the same page? Does each one of you have a defined role in the process of creating new music? Are you usually together in the studio or not necessarily?
​
We are not always on the same wavelength... Sometimes you have to make choices. We make proposals, projects fall through or remain unfinished. On the other hand, it is always a common choice that ends up in the end.
We have been influenced by many musical cultures such as soul, jazz, funk, disco, but also by electronic music such as Detroit like Detroit house, Chicago house, Techno and many others... This diversity makes our originality and we try to transmit it through our various different musical projects.


- In July you've released a classic house revival of Louie Vega's "Diamond", can you tell us the story behind this release? Was it for you the natural continuity of your rework of Taste of Honey's 'Boogie'?
​
The success of "Boogie", especially in the charts of Radio FG, allowed us to return with "Diamond", which is a track that is part of the best years of house music, is that we wanted to update and keep alive classic house tracks like "Diamond" from Louie Vega and "Boogie" from A Taste of Honey which are anthological tracks that we wanted to offer to the public with our styles.



- Your productions lean towards the NuDisco side of Electronic music, what is it that you like about the vibe of this genre?
​
We are always looking for new inspirations but the NuDisco has this energy, this club music side. It is unfortunately too unknown to the public, it keeps a status of independent music, not commercial, pointed but it is always refined, fun and happy!
That's what we like about Nu Disco! After, as we are passionate about many musical styles, Head Jackers is also likely to evolve with time.


-Is it the same energy people can hear in your sets?
​
Yes and no it's the same atmosphere except that there can be a little more club evolution from Soulful to House to Tech House.


- What's next for Head Jackers? Do you have new projects coming this year?
​
The next step is the release of our new single in October which will be in the spirit of "Boogie" and "Diamond"...another 90's classic :) and we are working again with J.Soul for an original co-production to follow before the end of the year.
​
- Thank you guys!
Thank you Machine Mechanics Magazine team!
​
Diamond is out now. Check it here.
​