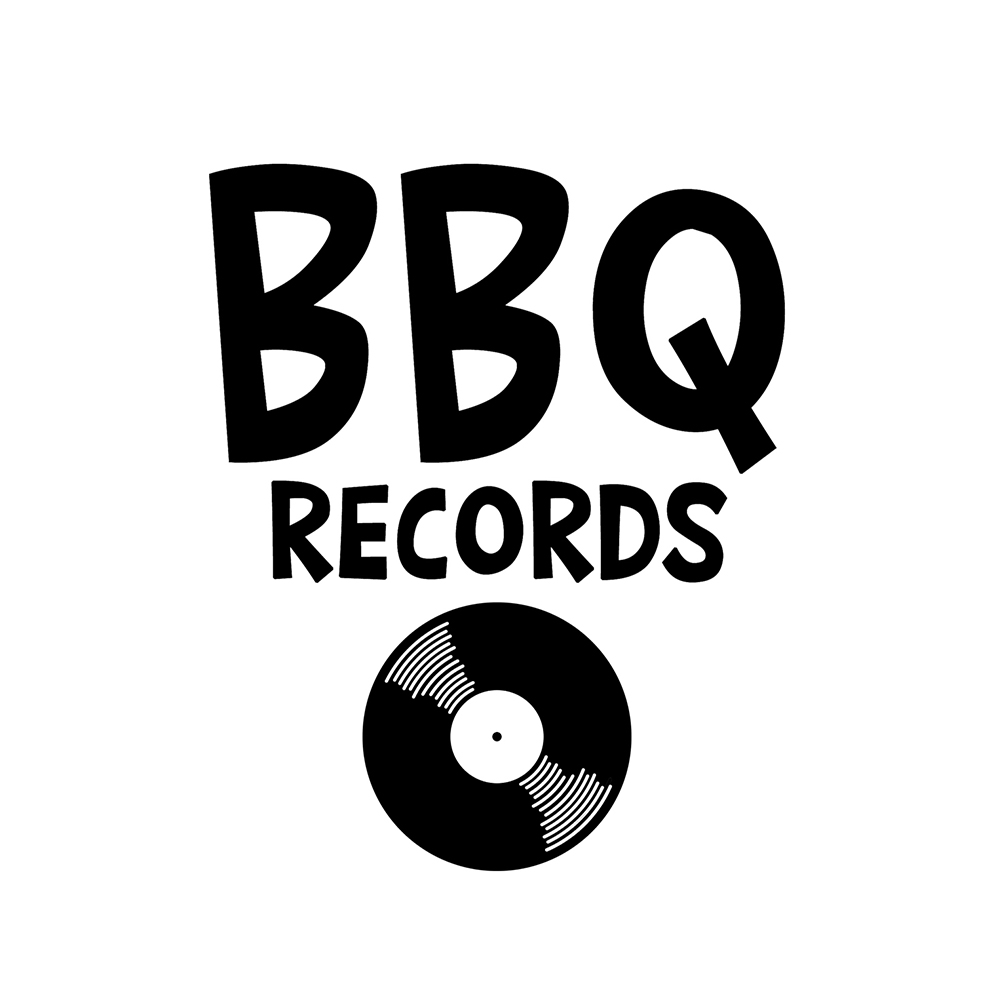 AUSTRALIA'S #1 IN ELECTRONIC MUSIC
Music Label | Radio Station | Music Magazine
Est.2013 - Official Partners: click here
Hailing from California, Jeremy Black is a long-time indie producer and composer now based in Berlin. He spent his formative years as a regular collaborator of pop producer John Hill (Portugal The Man, Santigold) and is also an original member of Justin Vernon's (Bon Iver) and The National's 'PEOPLE Collective'.  In 2017, Black linked up with Berlin Techno wunderkinder FJAAK at South By Southwest in Austin, Texas. He invited them to his Oakland studio where they spent the next three days making music and of course smoking joints. According to Black, that's where his journey into Techno began.
Jeremy is now set to release his debut EP "The Times" on September 17th, the first in a series of four, experimenting with genre and sound by blending elements of techno, breakbeat, psych-rock, lofi, hip hop and ambient.
Three of the tracks, "OvO", "Lock" and "Baba", were originally uploaded to Youtube last year, where they have clocked in a staggering 29 million streams collectively. The body of work also includes remixes of "OvO" and "Lock" from Berghain resident and Enemy label head Dustin Zahn.
The EP's title track and first single "The Times" features delicately melodic vocals from Efterklang's Casper Clausen and San Francisco based Rose Droll's cool downbeat rap style. Gracefully introducing us to the body of work, as the vocals combine with wavy synth chords on top of old school drum n bass breaks.
In Casper Clausen words: "Jeremy & I met in 2018, during the PEOPLE festival in Berlin, where we played together in my band Liima's extended line up. I love his open and playful energy towards music making, so it was a bit of a no brainer when he asked me if I wanted to sing on his new song. I really love the 90's jungle vibes, speedy beats, spaced out landscapes of "The Times", vocals and words came very easy, pretty much while listening the first time to the instrumental, I recorded the basic vocals to a phone memo, a very light and intuitive process. Hearing how it all collides with Rose's voice words as well is such a thrill!"
With this first EP Jeremy invites us to a stunning musical journey that will unfold over the next year. Including collaborations with FJAAK, James Petralli of White Denim, Z.I.P.P.O, Dave Harrington of Darkside, Awir Leon, Golden Cut as well as Shelley Sörensen and Rachel Maio of Berlin's premiere contemporary Classical ensemble Stargaze. No wonder we are excited about this release and can't wait for the next musical instalment.
​
Tracklist
1. The Times Ft. Casper Clausen and Rose Droll
2. Lock (Dustin Zahn Remix)
3. OvO (Dustin Zahn Remix)
4. Baba
5. Leave With Us
6. Lock
7. OvO
​