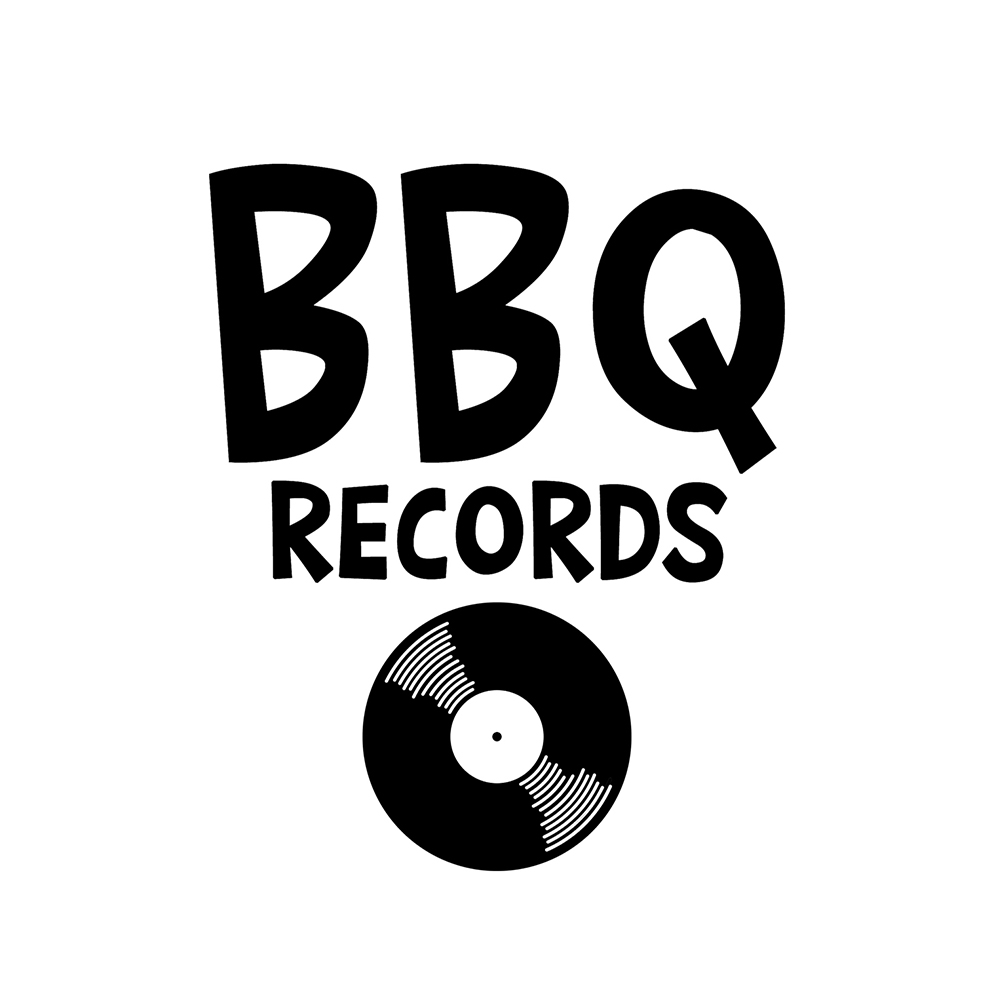 AUSTRALIA'S #1 IN ELECTRONIC MUSIC
Music Label | Radio Station | Music Magazine
Est.2013 - Official Partners: click here
- Hi Kidd Cuni, can you present yourself, your background in the music scene and where you're at now.
​
I started Djing in 2002 with scratch and Hip Hop influenced by the radio shows of the time like Cut Killer Show, Sky BOSS and BUM RUSH. In 2009 I moved forward on the electronic music forming the Cream Fraich Crew duo. After many radio shows, mixtapes and DJ sets I played with Dee Nasty, Asian Trash Boy, Strip Steve, Fukkk Offf… Since 2013, I've been booked in key places in Bordeaux. Now, I'm mixing and producing energic fruity House music inspired by the '90s, Garage and Hip Hop.
- Your release 'Ready' on Barbecue Records, has been very well received by the people and has been supported by big artists like Joachim Garraud and DJs From Mars. Tell us more about it. What inspired you, what are the emotions you like to share with your music?
​
I'm very glad to be supported by big artists like them. It means a lot to me. I think « Ready » sums well what I want to share with my music. This is the vibe I want to produce and give to the people, a happy sound that motivates us daily.


- What's up next?
​
I got some tracks ready, maybe for a first EP! But I already keep working on new tracks and new collabs… Hope to be booked asap. Maybe in Australia?