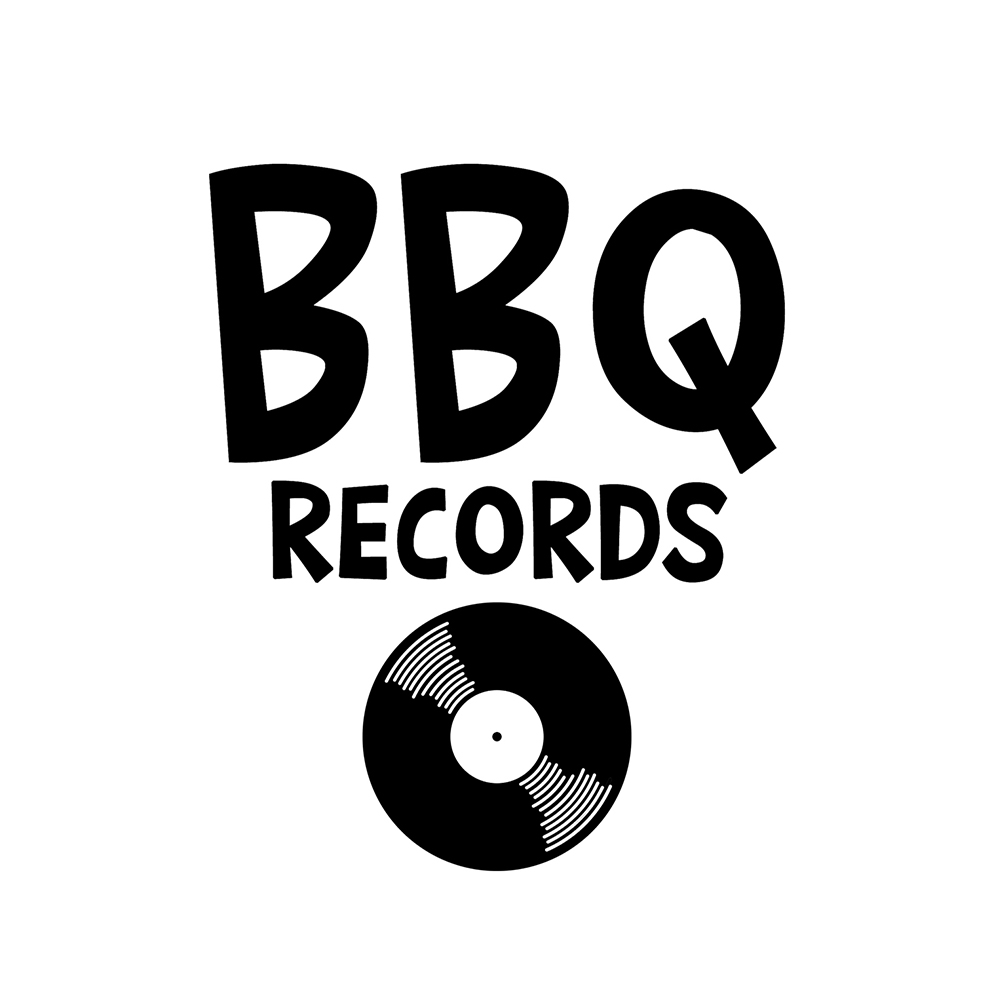 AUSTRALIA'S #1 IN ELECTRONIC MUSIC
Music Label | Radio Station | Music Magazine
Est.2013 - Official Partners: click here
YOUTUBE FOR ARTISTS, SPOTIFY IN FOCUS - WHAT ARE THEY WORTH?
Less than two weeks following the rollout of Spotify's "In Focus" artist resource, YouTube had officially launched a dedicated hub for songwriters and producers.
While higher-ups have hyped the 'In Focus' service as "an artist manager in your pocket that arms you with the tools and guidance you need to nail each of your career goals.", Youtube's service was billed as "The Home For Songwriters On YouTube," disclosing the "many ways" for songwriters and producers to grow their audiences "through the power of a YouTube channel."
Are they any good? Let's review!
Early June, Spotify unveiled In Focus, a new free self-guided interactive site designed to help artists and their teams achieve career goals. The service is ostensibly geared towards emerging and established acts alike ("no matter where you are in your journey as an artist, we know that navigating your career is a complex adventure") and centres on five main categories – create, promote, connect, earn, and learn – which contain 21 "focus areas" that artists can zero in on, the program's website shows.
The help comes as advice from the Spotify for Artists team, professionals in the industry, and advice from musical superstars including Olivia Rodrigo, A$AP Ferg, Phoebe Bridgers and more.
In Focus presents this information in a choose-your-own-adventure style, once a user clicks on one of these general topics, they're taken to a screen that lists a variety of tools and insights. In the "Level Up Your Songwriting" focus area, for example, users can scroll through a glossary of common songwriting terms, listen to episodes of Spotify for Artists' Song Start educational podcast, download Spotify's mobile songwriting collaboration app Soundtrap and/or listen to artists and songwriters including Dan Nigro, Greyson Chance and Conor Oberst discuss their process.
Even though some of the resources are over a year old, In Focus promises to keep refreshing the features and assets to keep up with the changing music industry and to keep ideas "fresh". "We get it, the music industry today is complex – requiring artists and their teams to take on more responsibility than ever before," says Rob Fink, Senior Brand Marketing Manager, Spotify for Artists. "We're always chatting with artists about the biggest questions and aspirations they have in their personal career journeys, and we designed In Focus as a direct result of that feedback. We want to remove the guesswork, and help artists focus on what matters most to them so they can reach their music goals."
Perhaps the most relevant of the categories, earn, encompasses focus areas "sell more merch," "sell more tickets," "earn streaming royalties," and "create new revenue streams." Meanwhile, the learn category even includes a "focus on your mental health" choice.
Time will demonstrate the precise usefulness of In Focus for experienced artists, who presumably understand how to write songs, know how to distribute their music, and already receive any required mental-health support from sources besides streaming services.
But prospective artists and those who are relatively new to music could stand to benefit from some of the information at hand moving forward. More broadly, In Focus represents the latest in a line of recent efforts from Spotify – which has long faced criticism over its per-stream royalty rate – to tout and/or bolster artists' on-platform earning potential.
Less than two weeks following the rollout of Spotify's "In Focus" artist resource, YouTube was officially launching its own dedicated hub for songwriters and producers.
Billed as "The Home For Songwriters On YouTube", the site offers the latest news, features, and educational resources tailor-made for those looking to showcase their work and grow their audience "through the power of a YouTube channel". As Eric Knapp, YouTube's manager of music publishing partnerships, aptly puts it, the hub provides "the blueprint for songwriter, producer, mixer composer engineer to get started growing and maintaining their own digital discography on YouTube.".
Under the Songwriters tab, there are several topics users can delve into in detail: "songwriters & producers," "publishers and societies," "insider tips", and "content strategies". The hub also offers information on how to navigate YouTube Shorts — the company's TikTok-esque vertical format short-form videos.
Describing the channels on their platform as "a central hub for your discography", YouTube touts that a regularly maintained channel serves as a "living, breathing one-sheet" that can help artists and their team secure musical as well as financial opportunities.
Aside from the new hub, the video hosting platform also highlighted some of its recent initiatives. CREDITS, for example, is a monthly playlist series that explores the catalogues of the biggest names of today including Quincy Jones, Nija Charles, Starrah and Tainy. Black Voices, on the other hand, focuses on some of the up-and-coming Black producers and songwriters across various genres.
Of course, this material – like most components of Spotify's initially mentioned In Focus – appears tailored for prospective and extremely new members of the music community as opposed to veteran songwriters and producers.
Worth mentioning, in conclusion, is that a different resource from YouTube targets "music publishers, societies, & PROs," attempting to inform the entities (like songwriters and producers) of the purported perks that come with establishing a channel.
YouTube's hub for songwriters and producers – and the corresponding emphasis on bolstering their visibility – arrives as the professionals continue to make headlines for closing noteworthy deals.
Music artists out there can most likely take advantage of both platforms taking what's appropriate for them, their careers and goals. With educational resources and worthy advice, these services are useful tools in one's musical career.
Check them out for yourself!
https://infocus.byspotify.com/