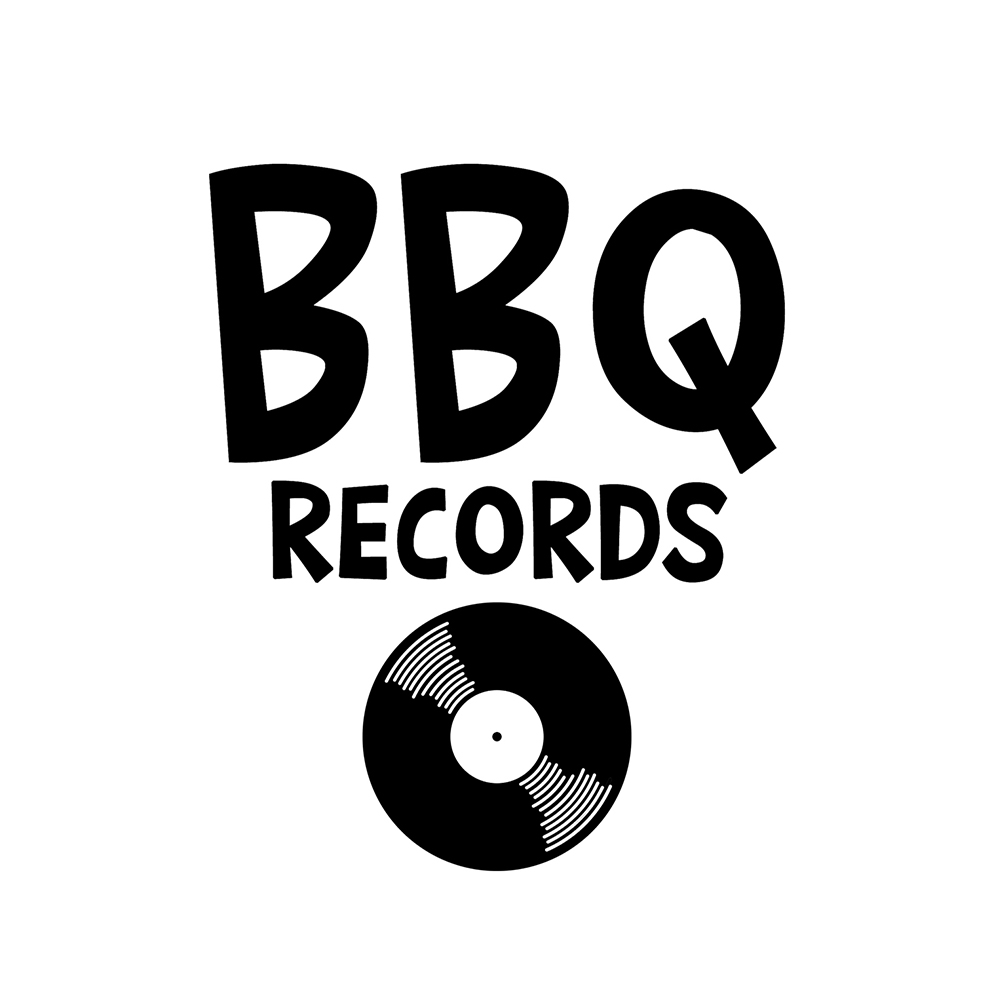 AUSTRALIA'S #1 IN ELECTRONIC MUSIC
Music Label | Radio Station | Music Magazine
Est.2013 - Official Partners: click here
A few months ago, DJ and producer EDDISON presented us with his latest music creation, a single called 'Rewind' featuring the enchanting voice of Someone.
This new track was the result of his collaboration with renowned tech brands AORUS and Cooler Master and the built of his bespoke custom studio PC dedicated to music production and content creation.
With this new beast of technology at hand, EDDISON unwinds his creativity to craft what is potentially his most personal track to date. Subtly blending various musical influences, 'Rewind' blurs the lines between genres, combining powerful Rock guitar riffs with a NuDisco bassline. The track creates a pop-rock atmosphere while keeping an Electro overtone and the beautiful vocals of Someone simply sublime the originality and groove of the tune.
The accompanying music video showcases a colourful pop and retro vibe with a group of 5 dancing their soul away, inviting us into their joyful frenzy. Their moves and quirky choreography seem to embody the electrifying energy of the track and keep us captivated til the last beat.
Chance was then given to producers around Australia and New Zealand to give the track their own touch and style through a remix competition.
A challenging exercise knowing the uncommonness of 'Rewind' for the electronic music spectrum, but a challenge taken up by many, revisiting the single in numerous different ways, digging through all styles and genres.
Ticking all the boxes, from originality and creativity to sound quality while keeping the essence of the original, were grand prize winner Anthony Hamilton and 1st runner-up Jamiekoko.
Anthony Hamilton delivers a club remix, a dryer and pumped-up version.
"I still can't believe I've won, I am so grateful for this opportunity! I had so much fun making this remix" says Hamilton. "I really liked the original work of EDDISON, it's dope! But for me, I wanted to give it a club touch to make it dancefloor ready." 
When asked about his creation process, Hamilton admitted that production has always been about having fun "when I work on a track I really want to enjoy myself, I started learning production just a few years ago and never really thought about it seriously to be honest - I have a day job and I can't spend as much time as I want making music, unfortunately. So for the remix, I first worked on finding a great kick that could work well with the guitars, then I constructed my bassline and went on to add the guitars I wanted and finally, I played with the vocals to put them where it would sound best and create my own story with it."
The remix by Jamiekoko, is another vibe, giving the track an underground touch. With a groovy rhythm, the producer plays with and reimagines the whole energy of EDDISON's work. His round bass and changing the tone of the vocals give it another dimension.
Tracklist
1. EDDISON Ft. Someone - Rewind
2. EDDISON Ft. Someone - Rewind (Anthony Hamilton Remix)
3. EDDISON Ft. Someone - Rewind (Jamiekoko Remix)
Out December 12th on Barbecue Records