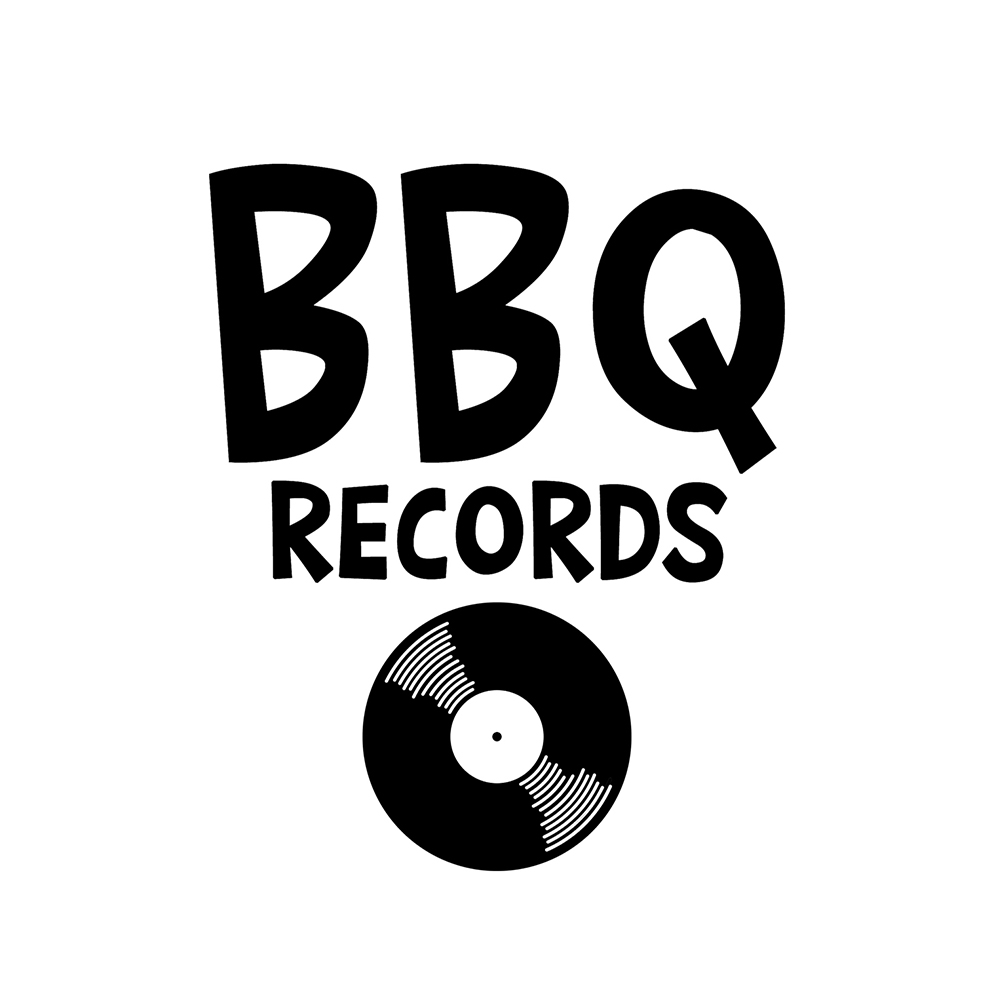 AUSTRALIA'S #1 IN ELECTRONIC MUSIC
Music Label | Radio Station | Music Magazine
Est.2013 - Official Partners: click here
SIMON DOTY & MARSH - TOUCH THE SKY
Anjunadeep label favourites Simon Doty and Marsh announce their first collaborative single, 'Touch The Sky'.
A track tried and tested on dancefloors around the world, 'Touch The Sky' is out now and marks the first offering from Marsh's forthcoming artist album, 'Endless', that will be out on February 2023.
This new album followed on from his beloved 2020 LP 'Lailonie' and features 11 original productions.
Talking about the album Marsh said "Somehow, over the last year and a half, between the busiest year of touring I have ever experienced and the moving home every three months with Maddy's travel nursing career, I have managed to write a full album from kitchen counters, living rooms, home-cinema rooms, hotel rooms, areoplanes (wherever I could find space). This nomadic lifestyle has provided a lot of inspiration and on a deeper level has led me to wonder what is truly home?
I've re-worked with some of my favorites: Leo Wood, Mariel Beausejour, Wassu and this time I'm excited to introduce the incredibly talented Jodie Knight.
It's no secret that Simon Doty is one of my favorites at the moment and it's been an honor to collaborate with him on 'Touch The Sky' [...]
I really hope the new album will bring love, joy and peace wherever you are on this rollercoaster ride that life is."
'Touch The Sky' soars straight into a strong, funky vocal stanza expressing ecstasy, carried on waves of staccato synth melody, going on to hit every euphoria button in the brain while the body succumbs to a joyful dance rampage. Forget November rain, the sky is the limit and we can still smile.
"It was June 2021, I had just decided to make the move across the country to Toronto The first place I moved into was in the Junction and I ended up being there less than 2 weeks because I was getting noise complaints. I ended up doing one track in that place which at the time I called "high" .
I played it as part of my Lake Ontario set and ended up having many people asking about the track. I sent it out to a couple dj friends to play, one of them being Marsh. We were both playing it a lot and every few months Tom would ask me what I was doing with the track and I would say "ya I'm not sure" I had enough already music set to be released so I was just sitting on it. Then early on this year Tom asked me if I would send him the parts for it so he could put his stamp on it. The final result is what you now know as "Touch the Sky" and it's finally out on Anjunadeep as the first single of his new album." explained Simon"It's been amazing to see the momentum grow behind this track over the past year and it's been wild to see everyone in the crowd recognizing and singing along with it months before it's even been released." he added.
Simon's already flying high after a summer which included standout performances at Anjuna Explorations festival in Albania, ÎleSoniq Montreal, playing to a rapt crowd of 12,000 at Anjunadeep Open Air in LA, and is ready to take on Printworks on December 9th.
'Touch The Sky' is out November 2nd on Anjunadeep
'Endless' the album is out February 3rd 2023 on Anjunadeep