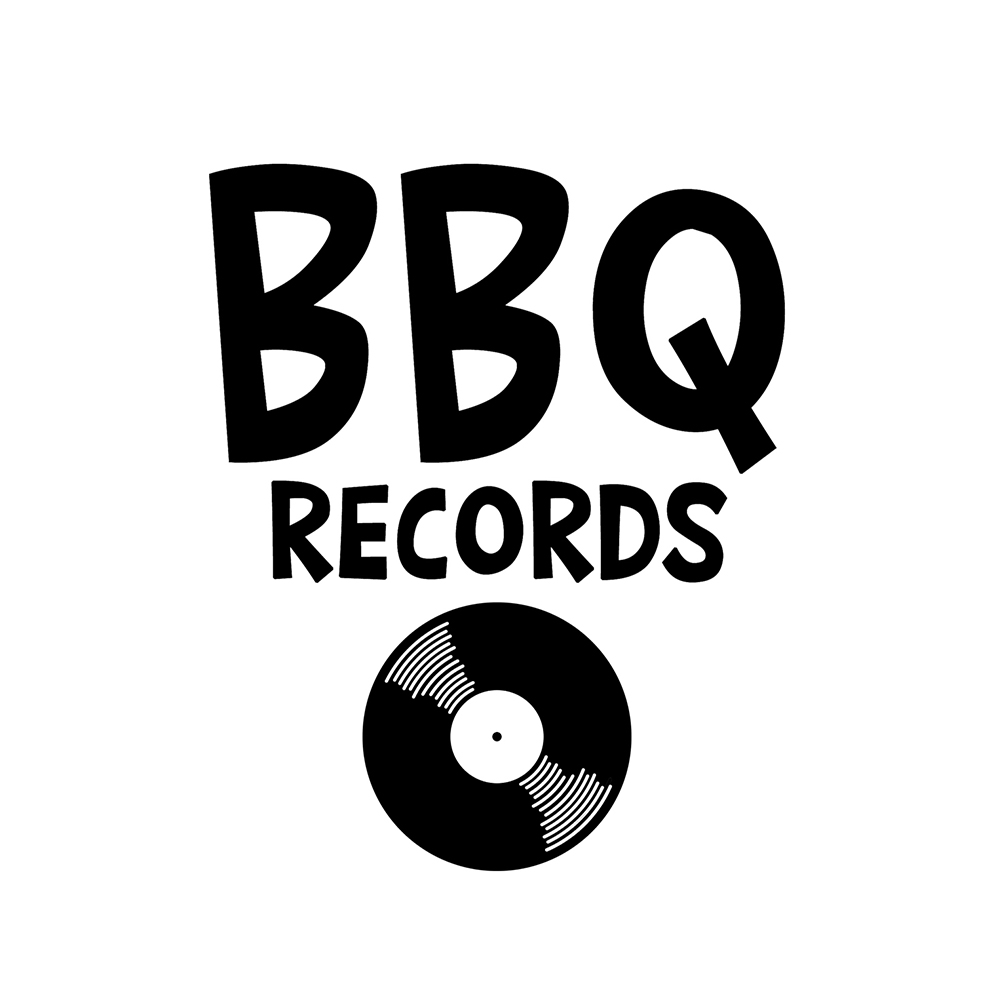 AUSTRALIA'S #1 IN ELECTRONIC MUSIC
Music Label | Radio Station | Music Magazine
Est.2013 - Official Partners: click here
Pitch Music & Arts is a distinct blend of sonic soundscapes and curated art selections. This year, the sixth edition will welcome a slew of the best in dance music right now, including Helena Hauff, I. JORDAN, Tama Sumo & Lakuti and Bradley Zero.

WHEN: March 10 - March 14, 2023
WHERE: Moyston, Victoria, Australia
Taking place on the traditional lands of the Eastern Marr people at the foothills of the Grampian Plains, making it one of the most scenic festival, Pitch Music & Arts presents its sixth edition, a platform aligned with creativity, self-expression and inclusion, over four indulgent days.
Bringing together and nurturing a community of creative visions, Pitch festival gathers to collectively experiencing an assembly of esteemed international artists and local pioneers across three architecturally designed stages. With an aural programme deeply rooted in electronic music, this new edition will see perform some of the hotest artists of the moment, like DJ EZ, Four Tet or Hamburg native Helena Hauff, the in-demand DJ and acclaimed producer of gritty, hard-edged electro-techno whose music draws from influences such as acid house, EBM, and industrial, and that she records strictly using analog equipment, usually in one take.
The festival will host 70 different music acts and is clearly at the forefront of Australia's house and techno scene.
As for the art side of the festival, it is an interpretation of alternating perspectives and stimulus, a visual and immersive playground experience enticing new thought and inspiration.
Hosting over 7,000 attendees over four days, Pitch keeps a minimalistic and refined vibe across a tree-dotted landscape, with quite a few extra activities and food/drink to accompany the main event of house and techno.
FULL LINE-UP
ABSOLUTE.
AK SPORTS
me
Anetha
Ayebatonye
Ben UFO
Bertie
BIG WETT
Bradley Zero
C.FRIM X MIRASIA
Call Super
Cassie Raptor
Club Angel
Daria Kolosova
DAWS
Dax J
DJ EZ
DJ Heartstring
DJ Stingray 313
DJ Tennis
Effy (2)
Ewan McVicar
Fatima Yamaha (Live)
FJAAK DJ
Four Tet
François X X
HALF QUEEN
Héctor Oaks
Helena Hauff
I. JORDAN
IN2STELLAR
Interplanetary Criminal
Jaguar
Jennifer Cardini
Juicy Romance
Jyoty
Kalyani
KAS:ST
Kelly Lee Owens (Dj Set)
Kettama
KI/KI
Kim Ann Foxman
Leon Vynehall (LIVE)
LSDXOXO (Live)
m8riarchy
Major League Djz
Mano Le Tough
Marie Montexier
Mildlife
Miley Serious
Moderat (LIVE)
Nightmares on Wax
NLV
Overmono (Live)
Parfait
Paula Tape
Peach
Pretty Girl (LIVE)
Roi Perez
RONA.
Ryan Elliott
Sam Alfred x STÜM
Soju Gang
Sophie McAlister
SWIM
Tama Sumo x Lakuti
Tinlicker (LIVE)
u.r.trax
Yarra
Yikes
Young Marco
More info: https://www.pitchfestival.com.au
(Image Credits: website / Facebook / Pitch Festival)