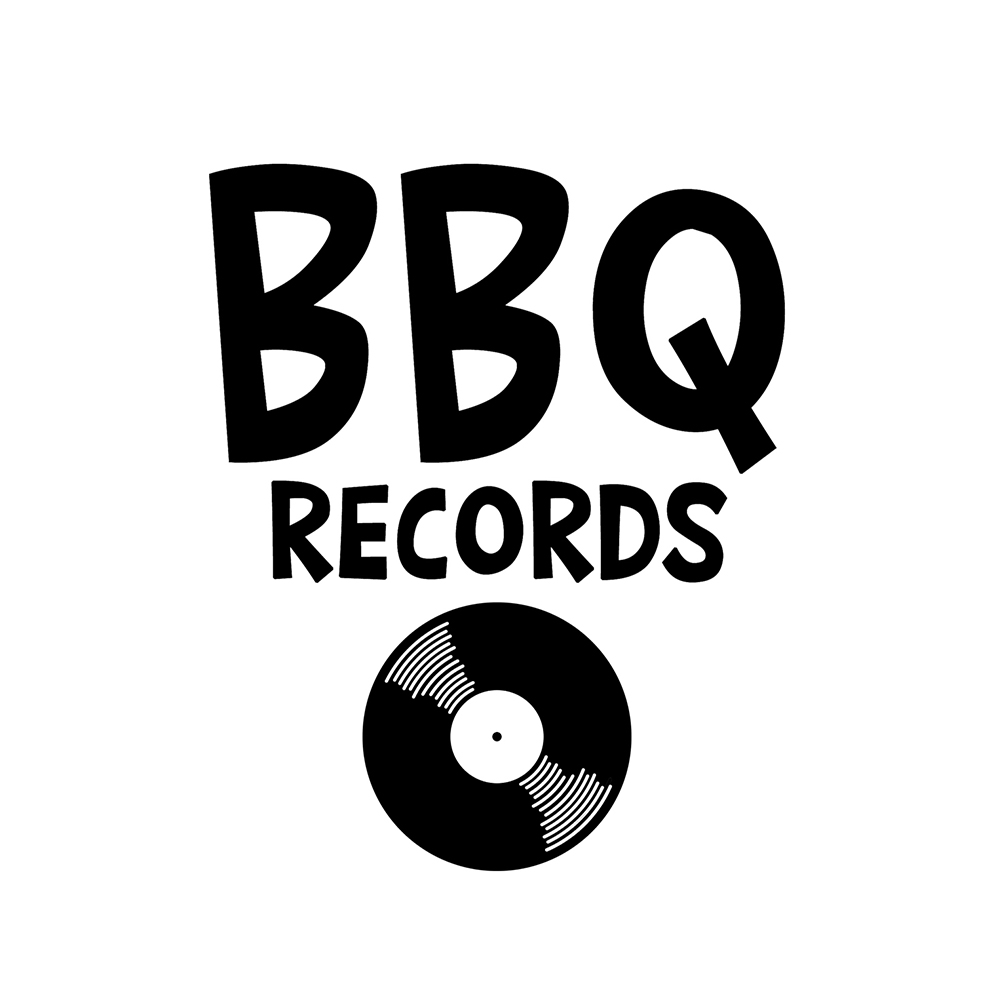 AUSTRALIA'S #1 IN ELECTRONIC MUSIC
Music Label | Radio Station | Music Magazine
Est.2013 - Official Partners: click here
At the turn of the '90s, British dance music gave birth to two interconnected styles that put heavy sub-bass front and centre: bleep techno and breakbeat hardcore. Such was their popularity that the styles inspired countless imitations and mutations, both within the UK and far beyond.
This is the story told in a major new retrospective from Musique Pour La Danse, Bleeps, Breaks + Bass, a carefully curated and well-informed collection of rare and sought-after tracks from the early '90s selected by label founders Olivier Ducret with help from Bunkerheadz. Available on two limited-edition double LPs (each presented in heavy cardboard gatefold sleeves on 180g, half speed-mastered vinyl), compact disc and digital download, Bleeps, Breaks + Bass features artwork by legendary graphic designer Trevor Jackson and extensive liner notes from dance music historian Matt Anniss, author of the acclaimed book Join The Future: Bleep Techno and the Birth of British Bass Music.
A quick glance at the track listing will confirm the depth and variety of Bunkerheadz and Ducret's selections, which largely sidestep celebrated anthems in favour of overlooked gems, deeper cuts and genuine rarities – all of which have been re- mastered by legendary bleep producer and engineer Rob Gordon (Forgemasters, Xon, co-founder of Warp Records) and half-speed mastered/cut by Sidney Meier at Emil Berliner.
Across the collection you'll find lesser-celebrated gems from significant figures in the scene (Unique 3's long-overlooked 'Digicality', rare tracks from 4 Hero side projects R-Solution and Tek9); surprise bass-heavy excursions from popular outfits of the period (A Man Called Adam, A Certain Ratio and The KLF's 'What Time Is Love' as remixed by The Moody Boys); significant but frequently forgotten underground anthems (outings from Boneshakerz, Hypersonic, Ubik and KCC); secret weapons (Three Sons, Heychild, Techno Excursion); and even a sub-heavy classic from Norwegian ambient legend Biosphere. It all adds up to a significant celebration of one of the most fertile periods in the development of dance music with bleeps, breaks and bass.
Tracklist
01 The Scientist - Spiral Symphony (Sample Me Mix) 03:00
02 KCC - Def Cõn Bass 04:36
03 R. Solution - Blowing My Mind 04:04
04 Biosphere - Baby Satellite 05:06
05 A Certain Ratio - Spirit Dance 05:39
06 A Man Called Adam - Midievil (The Inquisition) 06:46
07 Unique 3 - Digicality 04:48
08 Heychild - Heychild's Theme 06:08
09 Terra Incognita - Alien Element (UK Mix) 04:26
10 Tek 9 - Space 91 03:12
11 Boneshakers - Don't Go Away (Original Dub Mix) 03:38
12 Ubik - Bass Generation 06:08
13 Techno Excursion - Come With Me 06:01
14 Trak 1 - For This II 04:32
15 Three Sons - First Step 04:03
16 KLF - What Time Is Love? (Moody Boys vs KLF Mix) 07:38
BLEEPS, BREAKS + BASS compilation is out April 7th on Musique Pour La Dance