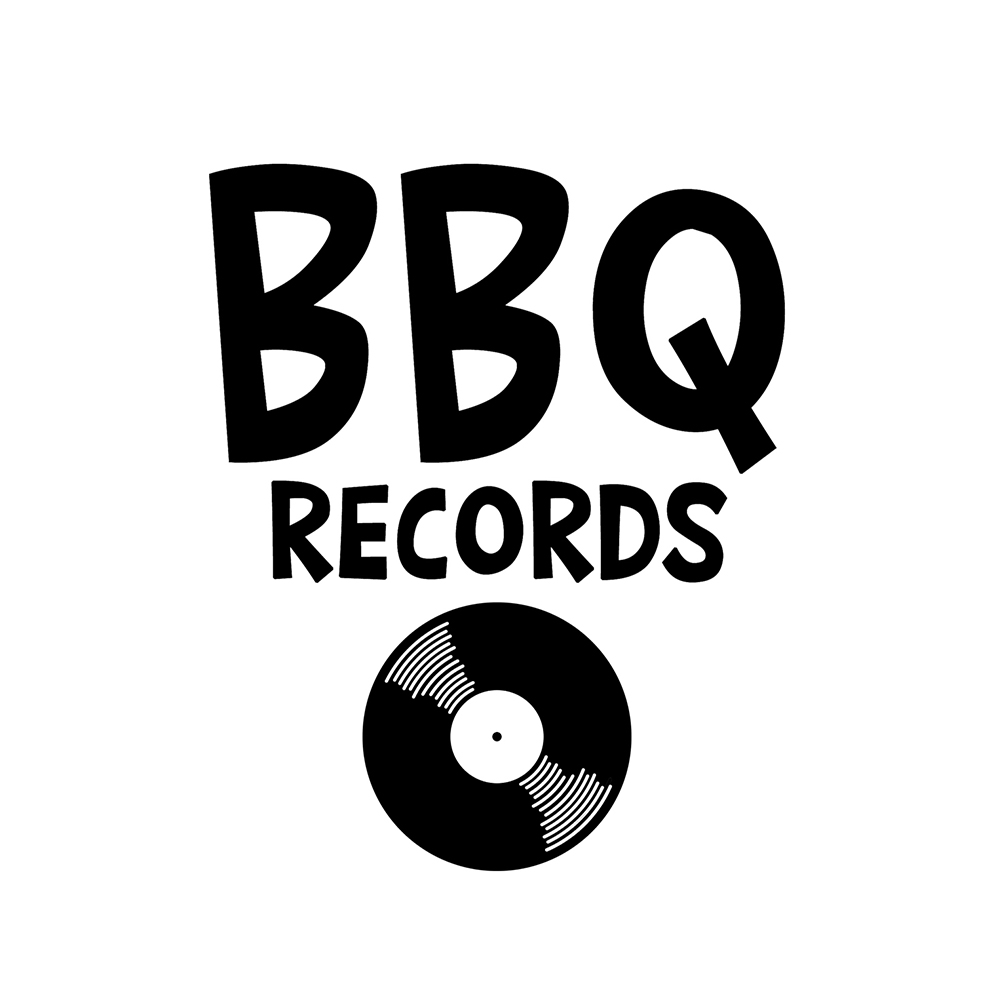 AUSTRALIA'S #1 IN ELECTRONIC MUSIC
Music Label | Radio Station | Music Magazine
Est.2013 - Official Partners: click here
A DAY IN THE LIFE OF RICCARDO CASTELLI
In this feature series, we ask professionals of the music industry what a day in their life looks like along with some insights on their job, the ups and downs, and more.
In this issue, we receive Riccardo Castelli, A&R Manager at My Other Side Of The Moon.
- your job description in your own words
Hey, this is Riccardo. Thanks for having me! I'm the A&R Manager of My Other Side of the Moon, an Afro House label based in Mozambique but operating throughout the African continent, always in search of new talents. At My Other Side of The Moon, we have a team of 7 people, and we strongly believe that the key to success lies in teamwork. Each of us has specific tasks to follow. My role primarily involves artist relations, promotion, label coordination, distribution and contract management, discovering new talent, and media relations.
- what a day in your life looks like (a brief daily journal)
I wake up early and start working at 8:30 am. I strongly believe that the best time to work is in the morning! I begin by going through my emails, checking the song statistics, and updating the artists with the latest results. I also often contact the Publisher we work with, to check on the latest contracts, and once a week I work with my colleagues on the accounting. In the afternoon, I spend some time in the studio listening to the demos we've received. We make it a point to listen to all the demos and respond within three days if we find something strong. Also, when I am inspired, if try to find time to produce or remix a track I really like, and I also take a day every couple of week to network and contact people to work on our Label Parties. 
- challenges and accomplishments
Challenges: Dealing with artists is not easy. You need to understand their expectations while also teaching them how the music industry works. Many artists focus solely on producing music and have no idea about promotion or the legal aspects of the business. Additionally, it can be challenging to work with artist managers who may lack professionalism and hinder the potential success of new stars. 
Accomplishments: One of the most fulfilling moments is receiving feedback from an artist who is genuinely happy with what we've done. In the current industry climate, it's rare for someone to take the time to express appreciation for your work. When it does happen, it means they are genuinely satisfied. I take time to establish with each of them a relationship, to explain how we work, what they can expect from us, and how our contracts are structured. Many times they come to me because they trust me and want honest advice, and this is really a sign you have built a good relationship based on mutual trust and respect.  
- highlights (pros of the job)
One of the highlights of this job is the opportunity to interact with people from different cultures and learn from each of them. I love discovering new talents, sometimes young producers from disadvantaged backgrounds, who don't know much about this industry. I like to help them emerge and exposing them to international audiences.  
- lowlights (cons of the job)
The downside of this job is when you invest a lot of effort into promoting a track, but the results fall short of your expectations. Luckily this doesn't happen very often :) 
- words of wisdom for people considering a job in your fields
This job is for those who truly love music, but also those that work hard and are consistent. You need to be precise in your work and put in a great deal of effort to promote and showcase the artists' work effectively. Consistency and self-belief are crucial for achieving good results, not only passion and creativity. 
Check out My Other Side Of The Moon on socials:
facebook.com/myothersideofthemoon/
youtube.com/c/MyOtherSideofTheMoon
Their demo email: demo@myothersideofthemoon.com
(Image Credits: Facebook / My Other Side Of The Moon)