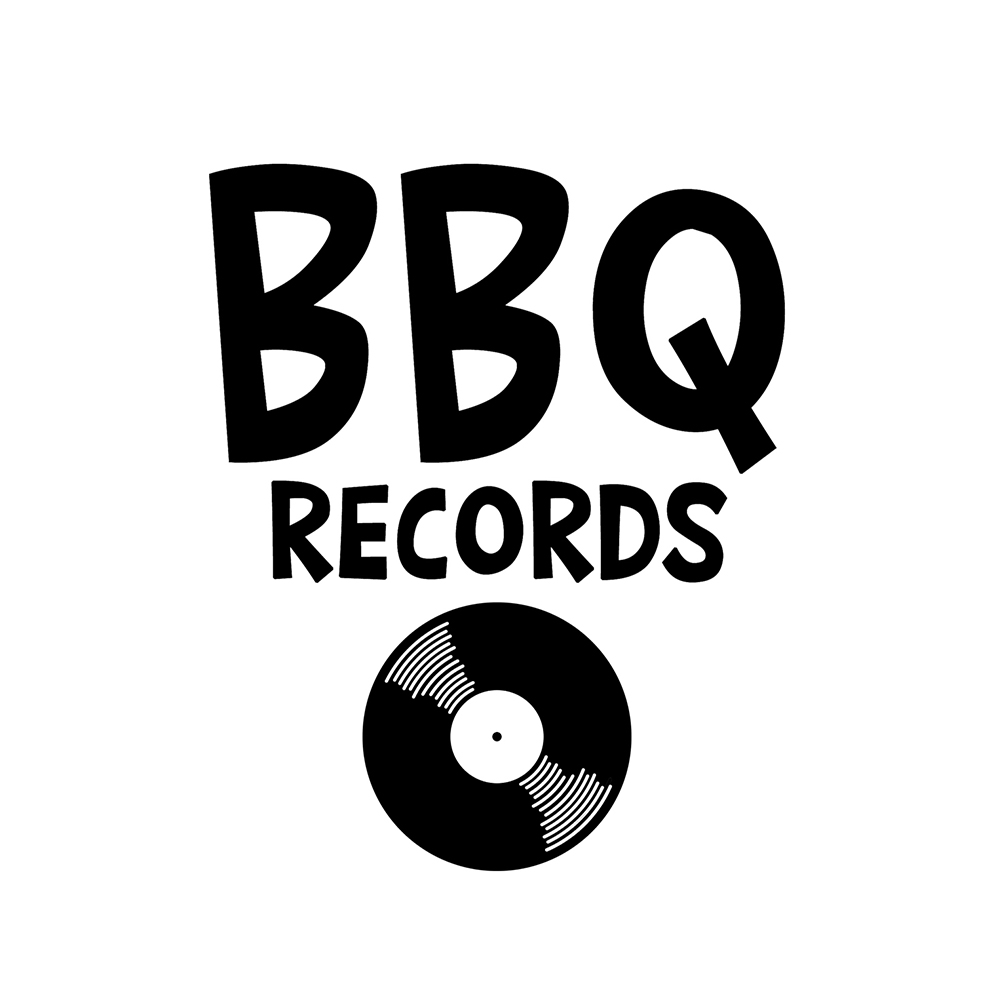 AUSTRALIA'S #1 IN ELECTRONIC MUSIC
Music Label | Radio Station | Music Magazine
Est.2013 - Official Partners: click here
EXPLORING SOARING DJ FEES IN ELECTRONIC MUSIC
As Post-Pandemic Boom Drives Booking Costs Up, Leaving Small Clubs and Promoters in a Bind, What Are The Challenges and Implications of Soaring DJ Fees for the Electronic Music Scene.
The electronic music economy has witnessed a remarkable resurgence since the lifting of pandemic restrictions, resulting in a significant surge in booking fees for many DJs. The revival of clubs and the music industry as a whole has created increased demand for artists, leading to a widespread hike in booking fees, sometimes reaching dizzying heights.
At first glance, higher compensation for artists may seem justified, especially after years of dance bans, lockdowns, and rising living costs. However, the recent surge in fees disproportionately benefits high-profile artists and major agencies, leaving small clubs, promoters, and their clientele struggling, particularly outside of Western Europe, Australia, and the United States.
In the Czech Republic, where the economy has been heavily impacted by the conflict in Ukraine, many establishments operate on tight budgets. Sanjin Nesimi, co-founder and head of bookings at Ankali club in Prague, highlighted the challenges he faces due to skyrocketing inflation, high energy costs, and a local population that frequents clubs less frequently. To ensure the survival of the club, Nesimi has adopted a more rigorous negotiation approach with agents, setting limits on artist fees and seeking a better balance between local and international payouts.
The surge in booking fees can be attributed to various social and economic factors, such as inflation, economic instability, and rising flight costs, which show no signs of abating. The consequences of these factors pose a threat to the growth and diversity of emerging music scenes.
Furthermore, the expansion of the festival market and the emergence of new high-income markets, such as Saudi Arabia and the United Arab Emirates, have normalized exorbitant fees, especially during the summer season. Festivals play a significant role in normalizing high fees, with agents gradually becoming accustomed to these rates.
When fees skyrocket, promoters are often faced with the difficult choice of either raising ticket prices or absorbing the costs themselves. In regions with weaker currencies, typically outside of the wealthier regions, this becomes particularly challenging as international bookings are generally settled in US dollars or euros. Fluctuating exchange rates further exacerbate the financial burden on promoters, compromising their ability to remain competitive.
While agents strive to maximize gains for themselves and their clients, the culture of electronic music, rooted in a communal ethos, finds itself facing a dichotomy. Miguel Lega, founder and creative director of the agency AMB in Bogotá and The Hindie Corporation, is concerned about the risk of the industry resembling the EDM scene focused on immediate gratification, thus compromising its underground values. Lega acknowledges the need for the industry to adapt to survive but wonders if steady growth aligns with the scene's fundamental principles.
Established major agencies wield considerable power in the international touring sector, leveraging their extensive artist rosters to manipulate prices in their favor. Promoters have reported cases where agents prioritize premium fees over career development opportunities, which can hinder artist growth.
However, not all agents are alike. Some are open to offers that consider the local market conditions and long-term development potential. Hannah Shogbola, founder of the creative consultancy firm Daju and agent at United Talent Agency, emphasizes the importance of realism and understanding the promoters' situation. Promoters are encouraged to provide evidence supporting their arguments and question inflated fees.
Despite understanding agents, challenging economic conditions continue to present obstacles. Bookers often have to juggle risky budgets and strive to fill venues to generate profits. Promoters outside the European touring circuit must contend with long-haul flights, adding to artists' already packed schedules. Rising flight costs can directly impact artist payments if borne by the agency.
The financial limitations faced by bookers in peripheral markets pose a threat to global musical diversity and equitable access to emerging talent. The industry must strike a balance between fair compensation for artists and the sustainability of small clubs and local scenes. Collaborative efforts and transparent negotiations are essential to ensuring a vibrant and inclusive electronic music ecosystem in the face of soaring DJ fees.
(Image Credits: Facebook / Tomorrowland)