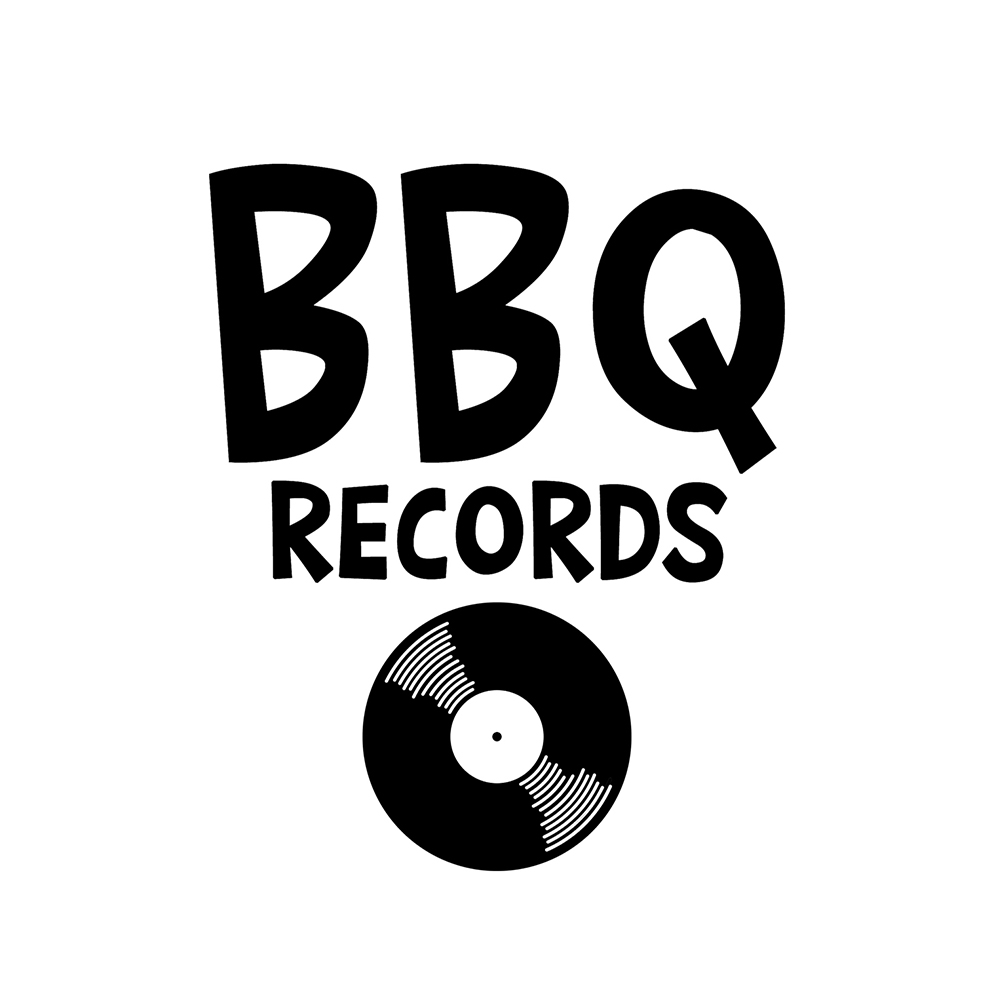 AUSTRALIA'S #1 IN ELECTRONIC MUSIC
Music Label | Radio Station | Music Magazine
Est.2013 - Official Partners: click here
JUSTICE RESURGENCE: NEW ALBUM AND TOUR ANNOUNCED
The French Electronic Duo is Set to Make a Triumphant Comeback in 2024 with New Album and Tour
Fans of the acclaimed French electronic duo Justice can rejoice, as the group has officially confirmed their return after a five-year hiatus. The founders of Ed Banger Records, the renowned record label behind Justice, have recently announced that the duo is currently working on their highly anticipated fourth studio album, slated for release in 2024. Alongside the album, Justice will embark on a major tour, marking their triumphant comeback to the music scene.
The exciting news was revealed by Pedro Winter, also known as Busy P, during an interview with the esteemed French radio news station France Inter. Winter, who is not only the founder of Ed Banger Records but also a key figure in the electronic music industry, shared his enthusiasm for Justice's upcoming release, igniting a wave of excitement among fans worldwide.
Since bursting onto the scene in 2003 with their remix of Simian's "Never Be Alone," Justice has consistently delivered electrifying tracks that have captivated audiences and propelled them to the forefront of the French house scene. Their discography boasts an impressive array of hits, including chart-toppers such as "We Are Your Friends," "Genesis," and "D.A.N.C.E." Their distinctive sound, characterized by infectious beats and a fusion of genres, has garnered them a dedicated fan base around the globe.
Throughout their career, Justice has demonstrated their versatility not only as producers but also as remix artists. Their unique interpretations of tracks by esteemed musicians like Britney Spears, Fatboy Slim, and NER*D have showcased their creativity and musical prowess. Their ability to seamlessly blend different styles and genres has solidified their reputation as innovators within the electronic music realm.
While Justice's return has been eagerly anticipated, fans have had to wait patiently as the duo hinted at new material over the past few years without any official releases. However, one half of the group, Gaspard Augé, did release a highly acclaimed solo album in 2021, further adding to the anticipation surrounding their forthcoming project.
As details about Justice's upcoming album remain scarce, fans can only speculate about the sonic direction the duo will take. Given their track record of pushing boundaries and delivering memorable performances, it is safe to assume that their fourth studio album will be a testament to their evolution as artists.
With the announcement of their return, fans can look forward to an immersive audio-visual experience as Justice is renowned for their electrifying live performances. The forthcoming tour promises to be an unmissable event, where fans can witness the duo's mastery in delivering exhilarating shows that blur the lines between music, art, and technology.
As the anticipation continues to build, fans of Justice eagerly await further announcements regarding the album release date, tour dates, and additional surprises the duo may have in store. Stay tuned for updates as Justice prepares to make their highly anticipated comeback and once again make their mark on the electronic music landscape.
(Image Credits: Facebook / Justice)