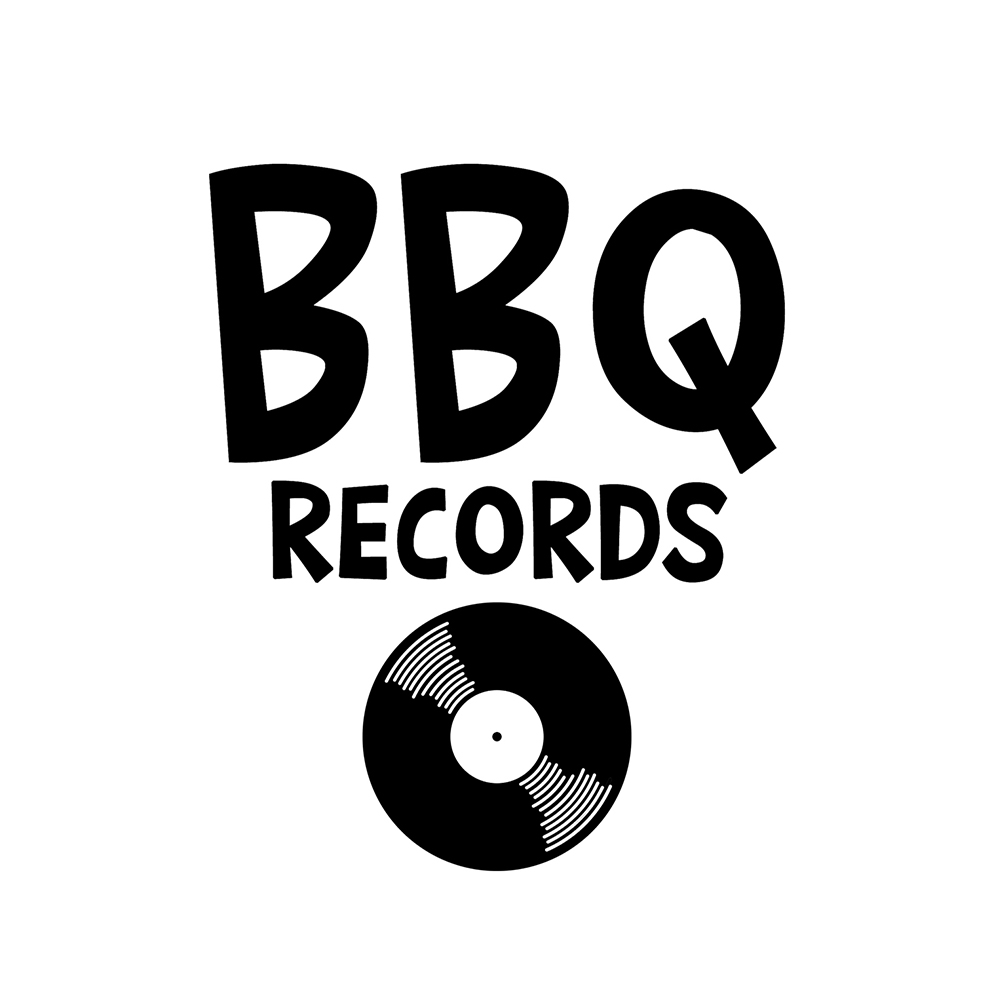 AUSTRALIA'S #1 IN ELECTRONIC MUSIC
Music Label | Radio Station | Music Magazine
Est.2013 - Official Partners: click here
DELILAH HOLLIDAY PRESENTS 'INVALUABLE VOL. 2': A SONIC JOURNEY OF SELF-DISCOVERY
North London's Delilah Holliday, a DIY icon known for her distinctive sound and unapologetic authenticity, is set to release 'Invaluable Vol. 2' on November 3rd through One Little Independent Records. This much-anticipated follow-up to her 'Invaluable Vol. 1' EP, which dropped in July, promises to be a captivating exploration of creativity, identity, and societal issues.
The first installment of the 'Invaluable' series garnered widespread acclaim, earning support from influential music outlets such as BBC 6 Music, NTS, Crack, DIY, Clash Magazine, and many more. Delilah's unique blend of art pop, crisp trip-hop rhythms, and thought-provoking lyrics struck a chord with both critics and fans alike.
'Invaluable Vol. 2' continues this sonic journey, offering listeners a heady tale of caution and a quest for clarity amid the chaos of the modern world. Delilah's music is a testament to staying true to oneself, even in the face of doubt and distraction. It's about embracing your identity and finding strength in self-acceptance.
The EP comprises seven tracks that collectively form a narrative, much like a night out filled with ups and downs. Delilah describes it as a two-part journey: "The first part of the EP is very downtempo. It's got a couple of little uppers in it, but it's sort of introducing you to the quest you're gonna go on. The second part is like the wild ride, and then you start going downhill. And it screeches to a stop when you remember who you are again."
Musically, 'Invaluable Vol. 2' is a diverse collection that spans industrial club anthems, delirious beats, and atmospherically produced moments of euphoria. Delilah's distinctive vocals, combined with glitchy electronics, create an immersive sonic landscape that draws you in and refuses to let go.
A recurring theme in Delilah's work is that of identity and roots. Growing up on Holloway Road and starting her creative journey with family members has instilled a sense of community and groundedness that runs through her music.
Delilah's journey in the music industry has been nothing short of remarkable. She co-founded the band Skinny Girl Diet at the age of 14 with her sister Ursula and cousin Amelia, becoming a fixture in the UK indie-punk scene of the 2010s. Transitioning to her solo moniker in 2018 with the release of 'Babylon,' Delilah continued to collaborate with other notable artists, including a feature on the Baxter Dury album 'B.E.D' alongside Étienne de Crécy.
In addition to her music career, Delilah has made a name for herself in the fashion world, working with icons like Neneh Cherry and Vivienne Westwood. She's hosted her own shows, headlined prestigious venues, and presented a monthly NTS Radio show since 2016.
'Invaluable Vol. 2,' like its predecessor, was co-written and co-produced with composer Raphael Ninot. The EP opens with the dreamy and evocative 'Hesitate,' a track that captures the essence of attraction and the belief that things happen for a reason.
'Liquid Pearl,' on the other hand, delves into the pressing issue of fossil fuels and global warming, with Delilah's vocals painting a vivid picture of Mother Earth's struggle.
The EP's midpoint features '1000 Transformations' and 'Drugs Again,' two tracks that encapsulate the frenzied peak of the narrative with pulsating synths and dynamic electronics. '1000 Transformations' explores the concept of change across various incarnations, while 'Drugs Again' addresses addiction and hedonism with empathy and understanding.
As the EP takes a more introspective turn, 'Travelled' contemplates the phases we go through in life and the enduring characteristics that define us. Delilah's vocals guide the listener through this reflective journey.
Closing out 'Invaluable Vol. 2' are 'Long Time Coming' and 'On My Own Wave,' two tracks that deliver epic, soaring pop hooks and essential messages of self-belief and self-love. 'Long Time Coming' is an autobiographical ode to persistence, while 'On My Own Wave' serves as a love letter to oneself and a reminder to trust one's intuition.
Delilah Holliday's 'Invaluable Vol. 2' is a sonic experience that invites listeners to embark on a journey of self-discovery and empowerment. With its eclectic mix of musical styles and thought-provoking lyrics, the EP cements Delilah's position as a unique and influential artist in the contemporary music landscape. As the release date approaches, fans can eagerly anticipate another dose of Delilah's signature sound and spirit.
Invaluable Vol. 2
1. Hesitate
2. Liquid Pearl
3. 1000 Transformations
4. Drugs Again
5. Travelled
6. Long Time Coming
7. On My Own Wave
out 03 November 2023 on One Little Independent