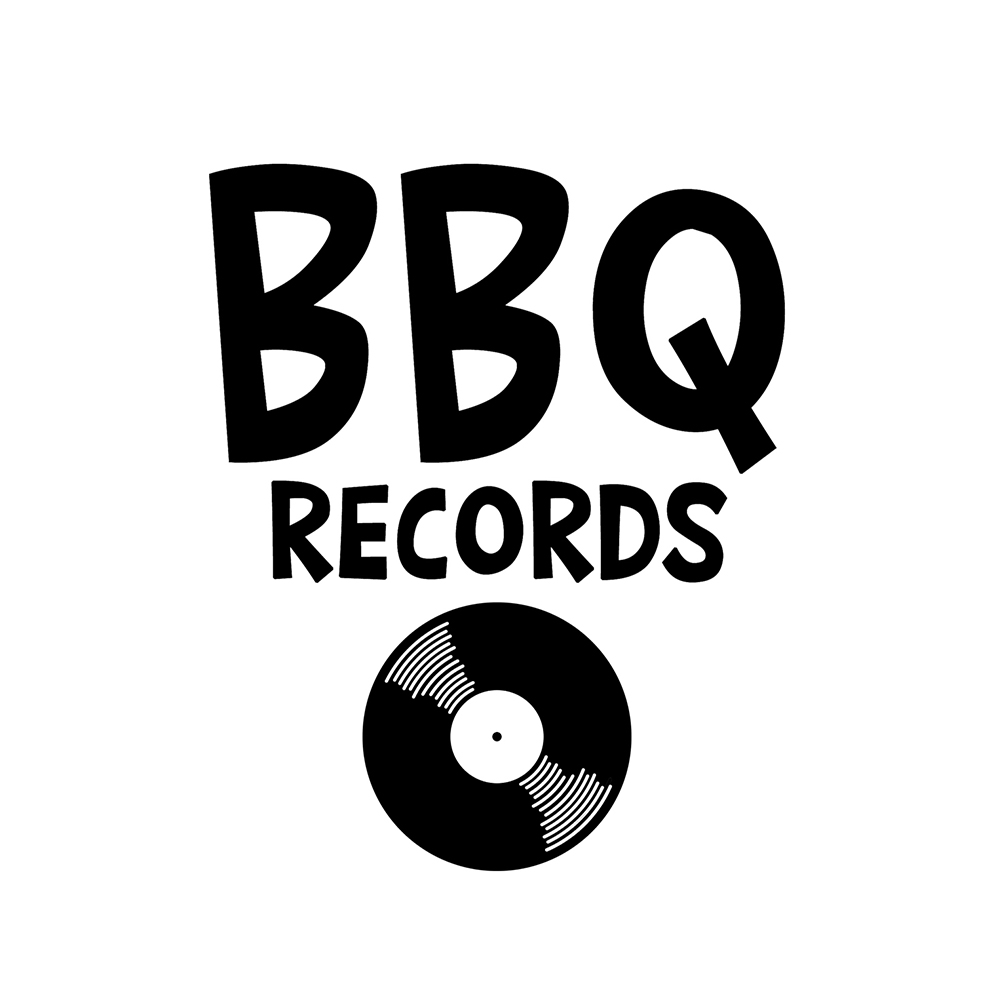 AUSTRALIA'S #1 IN ELECTRONIC MUSIC
Music Label | Radio Station | Music Magazine
Est.2013 - Official Partners: click here
KINETIC MINDS UNLEASH 'SING & PRAY' EP ON HE.SHE.THEY. RECORDS
Spain-based DJ/Producer duo Kinetic Minds is making seismic waves in the music scene with their latest offering, the 'Sing & Pray' EP, released under the esteemed HE.SHE.THEY. Records banner. Despite forming just two years ago in 2019, Kinetic Minds have swiftly risen to prominence, captivating audiences with their groove-driven live sets and a formidable discography that has garnered support from industry titans.
This past summer, Kinetic Minds electrified the dancefloor alongside heavyweights like Tale of Us and Moojo, solidifying their reputation as a dynamic force in the electronic music landscape. Their fresh and multi-layered approach to music production has not only won the hearts of raving crowds but also caught the attention of major radio stations, including BBC Radio 1, 1Xtra, KISS, and the endorsement of renowned artists such as Tiësto and Swedish House Mafia, to name just a few.
The 'Sing & Pray' EP is a testament to Kinetic Minds' ability to infuse their music with a distinctive blend of electronic beats and powerful gospel vocals. The EP's title itself, "Sing & Pray," hints at the undeniable church influence that permeates both tracks, creating an electrifying fusion of spirituality and dancefloor energy.
The first track, "Keep On Singing," is a floor-filling anthem that demands to be heard on the mightiest of sound systems. With its organ-style synth and driving bassline, this track exudes an infectious energy that is sure to ignite dancefloors worldwide. Kinetic Minds have crafted a sonic journey that is impossible to resist, showcasing their prowess in crafting beats that move both the body and the soul.
On the flip side, "Hope & Pray" takes a more minimal approach while maintaining the EP's distinctive gospel influence. Kinetic Minds describe it as having "a bit of a Garage influence with classic donk/bass warps." It's a testament to their versatility as producers, offering a different dimension to their musical repertoire. "Hope & Pray" serves as a reminder that Kinetic Minds are not confined to a single genre; they are fearless in their exploration of diverse sonic landscapes.
With the 'Sing & Pray' EP, Kinetic Minds are poised to dominate airwaves and dance floors once again. Their ability to seamlessly blend spirituality and electronic music is a testament to their creativity and innovation in a genre that constantly evolves. As they continue to push boundaries and captivate audiences, Kinetic Minds are undoubtedly a duo to watch in the ever-expansive world of electronic music. Their journey has only just begun, and the future looks incredibly promising for these rising stars.
SING & PRAY EP
out October 13th, 2023 on HE.SHE.THEY Records