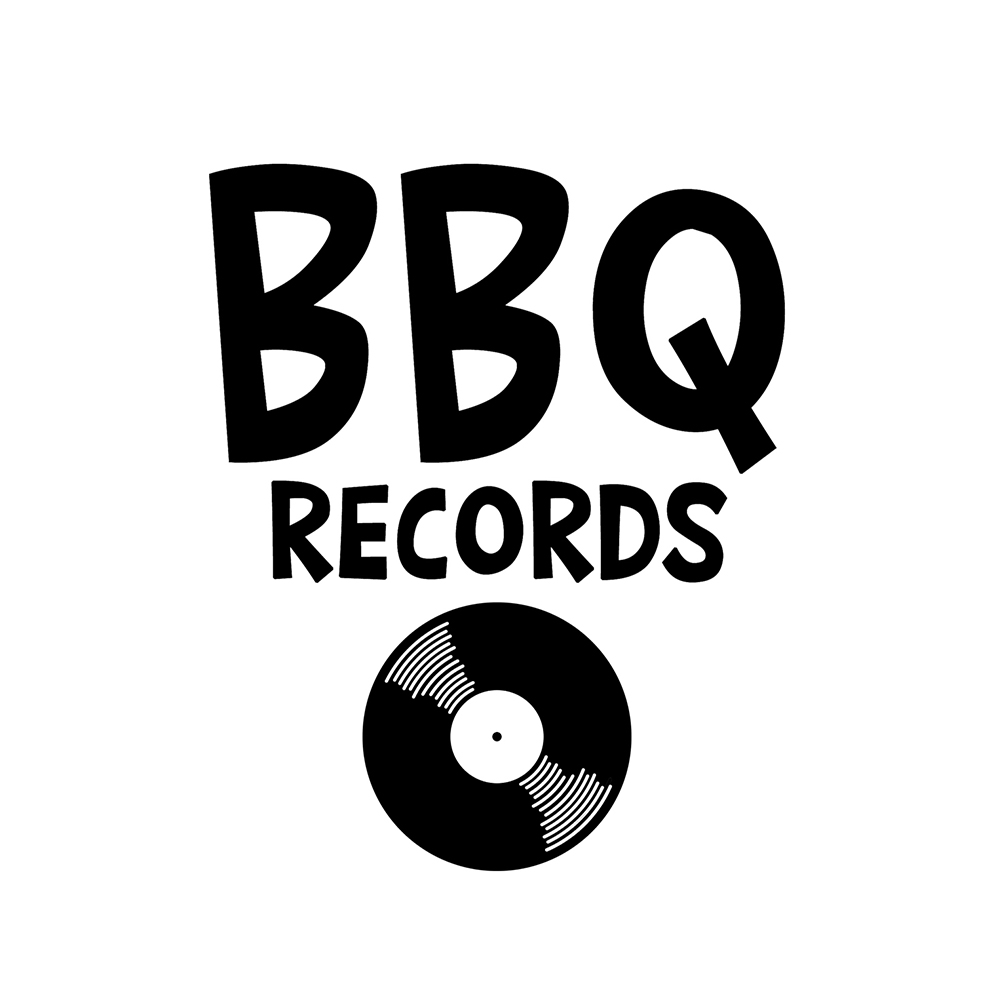 AUSTRALIA'S #1 IN ELECTRONIC MUSIC
Music Label | Radio Station | Music Magazine
Est.2013 - Official Partners: click here
LOW STEPPA: UNLEASHING THE GROOVE - AN EXCLUSIVE INTERVIEW WITH THE HOUSE MUSIC MAESTRO
In the ever-evolving realm of electronic dance music, Low Steppa stands as a prominent figure, known for his unique blend of house and tech-house that resonates with audiences worldwide. His journey from the early days of bootleg remixes to becoming a global name in the house music scene is a testament to his talent and dedication. In this exclusive interview, we chat with the man behind the music to discuss the milestones that have shaped his musical evolution and the exciting developments that lie ahead.
- Hi Low Steppa! It's a real pleasure to have you for this interview! How are you doing and where in the world are you at this moment?
Thanks for having me! I'm at home now, just got back from Ibiza and now I need to recover! 
- Let's get back to your beginnings. Your bootleg remix of Route 94's 'My Love' catapulted you into the spotlight. How did it feel to see your music blow up like that, and did you expect it to become such a massive hit?
That was my thing at the time just doing my own remixes of things that I loved. My 'Deep Inside' remix went official on Strictly Rhythm and so did this Route 94 remix. I've actually got a vinyl release which was special to me as that's where I started.
- Defected In The House has been, and still is, a significant part of your career with another Ibiza takeover this summer. How did your Fridays at Eden go? And can we expect other involvements with the label in the coming months?
Yeah Defected is very important to me, it's a family and it started the same year I started DJing in 1999 which makes it even more special being a part of it all. Ibiza was amazing this year. The closing Friday was off the charts. 
- You've had many other exciting gigs this summer. Were there any particular venues or festivals you were especially looking forward to performing at? How did it go?
I was really excited for Daytrip in LA as I seen lots of great videos from it and it was mint as I expected. The setting next to the Queen Mary is amazing and the crowd was bang up for it. 
- The energy and connection between you and the crowd seem to be crucial during your sets. Can you share a memorable moment from one of your recent shows where you felt an exceptional connection with the audience?
Off the top of my head, I'd pick my Simma Black boat party at Defected Croatia. It was electric and no one would get off the boat at the end haha. It was full of Australians too as we had Matonii playing so you can imagine how fun it was. 
- Now, you have your Australasia tour coming up in November! Can you tell us more about it? Where will you go? Where will you play?
Yeah really excited, we start in Auckland then Brisbane, Melbourne, Gold Coast, 2 shows in Sydney then onto Bali! It's always really fun to play out there so I expect this to be incredible, maybe the best one yet!
- You're also known for your all-night-long sets, which allow you to take the crowd on an extended musical journey. Could you share some insights into your approach to crafting and maintaining energy during these marathon DJ sessions? Any memorable moments from an all-night set that stand out?
Yeah, I recently did one in Manchester at a really good venue called Joshua Brooks. I don't plan anything when I play, I don't even know my first record until I plug my stick in. My heart just tells me what to play and I think that's the best way. Playing all night long is great because you set your own vibe from the start. I'd choose this kind of set every time. 
- As an artist who's consistently pushing boundaries, what new or experimental elements can fans expect from your upcoming music releases? Are there any collaborations or genres you've been eager to explore in your future productions?
I'm really enjoying tribal sounds at the moment so people can expect more of that like my recent track with Crusy called 'This Is The Sound' on DFTD. 
- Talking about productions, your imprint, Simma Black, has become a frontrunner in the UK's underground house music scene, and is one of the world's go to labels for quality House and Tech House tracks. The label has evolved to embrace different vibes and genres over the years. Could you tell us more about its evolution and what inspired you to be more open to various musical styles? Are there any upcoming releases on Simma Black that you're particularly excited about?
So Simma was originally a label just to put my own tracks on as I enjoy having this instead of sending to labels and waiting blah blah. It then started to release other artists but we had a clear sound. That deep house and garage vibe but yeah it's evolved just be any kind of house that we love and that I want to champion in my sets. Matonii recently released a great track called 'Something On The Side'. We have something coming from a new kid called 'Dec Duffy' that's absolutely fire.  
- Beyond music, what are some of your other passions or hobbies that people might not know about?
My main passion outside music is my daughter, it's hard to be a dad and travel so when I'm home I try to be there as much as I can for her. I love to try and stay in shape that's also harder with this lifestyle but it has to be done!
- If you could have a dream dinner party with three influential figures, dead or alive, who would they be, and what would you talk about over dinner?
Prince, David Bowie and Michael Jackson. I'm really not sure how that would go but I'm sure it would be a night to remember. Shame I can't see it happening…