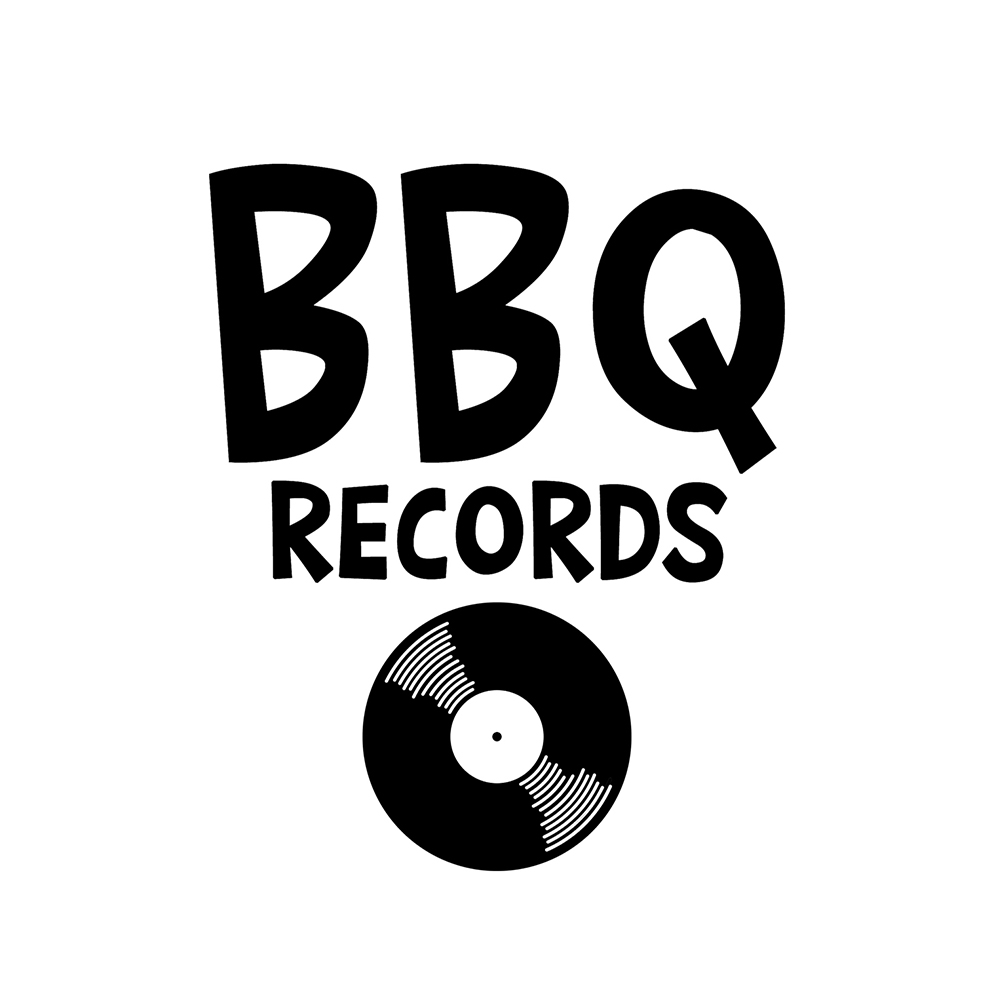 AUSTRALIA'S #1 IN ELECTRONIC MUSIC
Music Label | Radio Station | Music Magazine
Est.2013 - Official Partners: click here
UNVEILING 'HIDE THE JUNK': X CLUB.'S NEW GROOVY TECHNO PLAYGROUND
In the ever-evolving world of electronic music, Australian techno duo X CLUB. has been making waves with their high-energy, uplifting sound. Now, they are taking their musical journey to the next level with the launch of their own record label, Hide The Junk. Set to release its first EP on 21st September/12th October, the label promises to be a hub of groovy, percussive, and characterful techno that injects fun and positive energy into the genre.
The journey began with their lead single 'Block Rockin', which dropped on 31st August and served as a tantalizing teaser for what Hide The Junk has in store. With this release, X CLUB. lays out their vision for the label: a fusion of infectious rhythms, distinctive percussive elements, and a whole lot of techno groove.
Hide The Junk aims to be an extension of X CLUB.'s well-established sound, with a focus on positivity and techno grooves that make you move. This ethos will be reflected not only in the music but also in the label's artwork, which will be unique for each release yet united by a cohesive sense of color, rawness, and edge.
But Hide The Junk isn't just about music; it's about building a community. X CLUB. envisions a platform that welcomes new DJs and artists who align with their sound and philosophy. As they put it, "The scale of their profile doesn't necessarily matter to us, if an artist is making music that we enjoy and that fits in our world, we will stand behind it."
The brains behind X CLUB., Ben Clarke and Jesse Morath, emerged from the vibrant Australian warehouse scene and have since distilled the essence of 90s techno, futuristic drum & bass, and boundless energy into their own brand of techno. Their music has graced labels like Steel City Dance Discs, 1Ø PILLS MATE, and Stay On Sight, catapulting them to sold-out club and festival shows around the globe. A memorable Boiler Room performance live from AVA Festival showcased their ability to captivate audiences with their electrifying sound.
The debut release on Hide The Junk embodies X CLUB.'s current state of evolution. After relocating to London and touring Europe and the UK extensively, they found themselves inspired by new club and festival experiences, as well as the people and artists they encountered along the way. These influences have breathed new life and groove into X CLUB.'s already popular mix of fun, uplifting, and progressive techno.
The lead single 'Block Rockin' is a thrilling five-minute journey of bouncing techno drums and entrancing synth stabs that elevate your spirits. Its unrelenting energy is utterly infectious, with chopped-up vocals adding a human touch to the electronic tapestry. 'End of the Line' takes you on a deeper, more introspective journey, with relentless drums weaving through intricate synths, creating an immersive sonic landscape.
The positive vibes continue with 'It Isn't Nice to Fool Mother Nature', a track that fuses sleek drums and synths with echoing chords and euphoric vocal yelps, propelling listeners into a state of musical ecstasy. Closing out the EP is the dark and menacing 'Exertion (Transmission)' with its rising synth tension and tightly stacked drums, sweeping dancers off their feet.
This debut release on Hide The Junk is a testament to X CLUB.'s big-hearted and highly compelling take on soul-enriching techno. It serves as a bold step forward in their musical journey, and with the promise of various artist compilations and curated parties on the horizon, as well as merchandise in the works, Hide The Junk is poised to become a cornerstone of the techno community.
X CLUB. invites you to join them on this exhilarating journey, where positive energy and techno grooves reign supreme. With a commitment to authenticity and a passion for music that moves the soul, Hide The Junk is set to be a label to watch in the electronic music landscape. Stay tuned for more grooves, more vibes, and more X CLUB. in the near future.