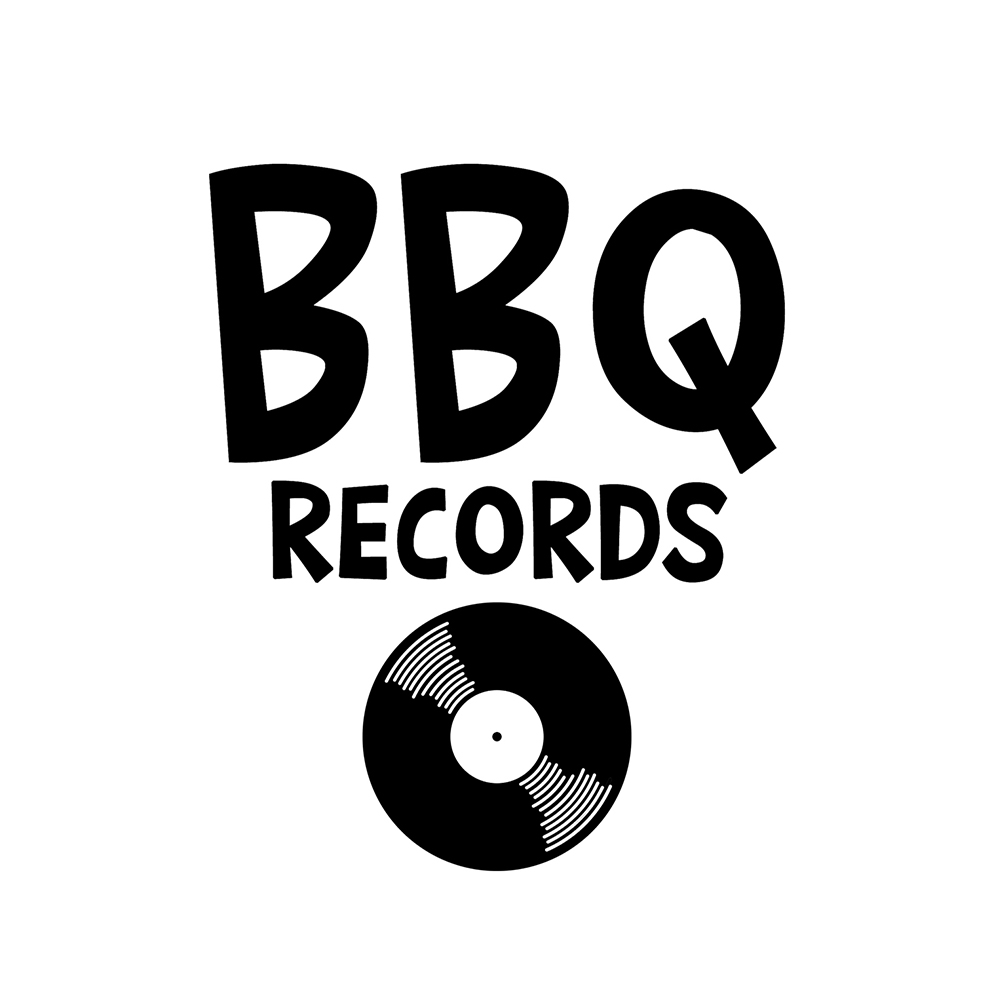 AUSTRALIA'S #1 IN ELECTRONIC MUSIC
Music Label | Radio Station | Music Magazine
Est.2013 - Official Partners: click here
FIRST ALBUM: UNTOLD BUSINESS
Toolroom founder and Grammy-nominated producer Mark Knight has announced his new album Untold Business: a masterpiece of good vibes and positive tunes, an album bringing goodness and an irresistible groove combining Funk, Soul, House and Disco influences. We call it the perfect combo to put your dancing shoes on and get your body ready to boogie.
For this long-awaited debut album, Mark Knight has gone back to his roots, reprising the sounds and records that made him the artist he is today. 'Untold Business' is an homage to the soulful, vocal-led house music that Mark first fell in love with in the 90s, and it's through his extensive collection of classic records of the genres from the 1970s and 80s that Mark has found the bedrock for the album.


The 13-track collection of vocal house music features some of the world's finest talent from the 14-piece London Community Gospel Choir, to the incomparably brilliant singer Beverley Knight and the likes of Shingai (Noisettes) Michael Gray, Robert Owens, Chenai, Alex Mills and many more incredible musicians.
"One of the joys of music production lies in the possibilities of collaboration. When different artists work together, the intersection of their varying ideas and influences can result in totally unexpected moments."

quotes Mark Knight and it shows well his approach for the entire album, up to the artwork itself showing the breadth and scale of the artists involved in it.

"It's theirs as much as it is mine."

says Mark.


The result of such features is a collection of meticulously crafted, positive, life-affirming records with a focus on real instrumentation and properly crafted songs that will stand the test of time. And in today's industry, this is a really precious thing as a criticism often levelled at some modern dance records is that they are highly disposable. House music has become saturated with countless tracks, some of which take mere hours to throw together and are forgotten even more quickly, and with the never-ending treadmill of DJ gigs forcing even experienced producers into a cycle of producing purely functional records, with longevity and meaning barely considered. 'Untold Business' arrives as the antithesis of the functional, cookie-cutter dance music that has become increasingly ubiquitous over the years, and it sounds absolutely glorious!


The lead single Everything's Gonna Be Alright features vocals from Beverley Knight as well as the London Community Gospel Choir, who together bring a powerful message of positivity, solidarity and hope: themes that echo throughout the rest of the album.


"I wanted to write a song of hope as we come out of this incredibly tough time. I feel that musicians and producers have a responsibility to provide the soundtrack to people's lives, and with this glimmer of hope on the horizon, I wanted this song to be a moment of positivity for the future ahead."

says Mark Knight.


In addition to the 10 new tracks recorded especially for the album, Untold Business also includes three of Mark's singles from 2020, including one of the biggest releases of his career to date. 'All 4 Love' was a collaboration with Rene Amesz and Tasty Lopez which became firmly lodged on the Radio 1 A list for six weeks with worldwide success following soon after. Picking up more than 10 million streams on Spotify it was, without doubt, one of the biggest House records of the year.


Also included in the album are 'If It's Love' - a joyous celebration of a soulful house sound that came to prominence in the 90s – and 'Tonight', which took inspiration from the brisk, looping, filtered house music of the early 00s.
Album Tracklist:
1. Mark Knight & Beverley Knight (feat. London Community Gospel Choir) -
Everything's Gonna Be Alright
2. Mark Knight (feat. Chenai) - Bit By Bit
3. Mark Knight (feat. Shingai) - Feel The Pressure
4. Mark Knight & Michael Gray (feat. Gia) - Love Is All We're Living For
5. Mark Knight (feat. Damon Trueitt) - You Saw Me
6. Mark Knight (feat. Alex Mills) - It's a Wonder
7. Mark Knight (feat. Clementine Douglas) - 10,000
8. Mark Knight (feat. Gene Farris & Jafunk) - Untold Business
9. Mark Knight & James F. Reynolds (feat. Mike City) - Fire Burning
10. Mark Knight & D.Ramirez (feat. Robert Owens) - Pass It Up
11. Mark Knight & Rene Amesz - All 4 Love (feat Tasty Lopez)
12. Mark Knight (feat. Laura Davie & The Melody Men) - If It's Love
13. Mark Knight (feat. Chenai & Mr. V) - Tonight


Listen to 'Everything's Gonna Be Alright' now on Physical Radio.