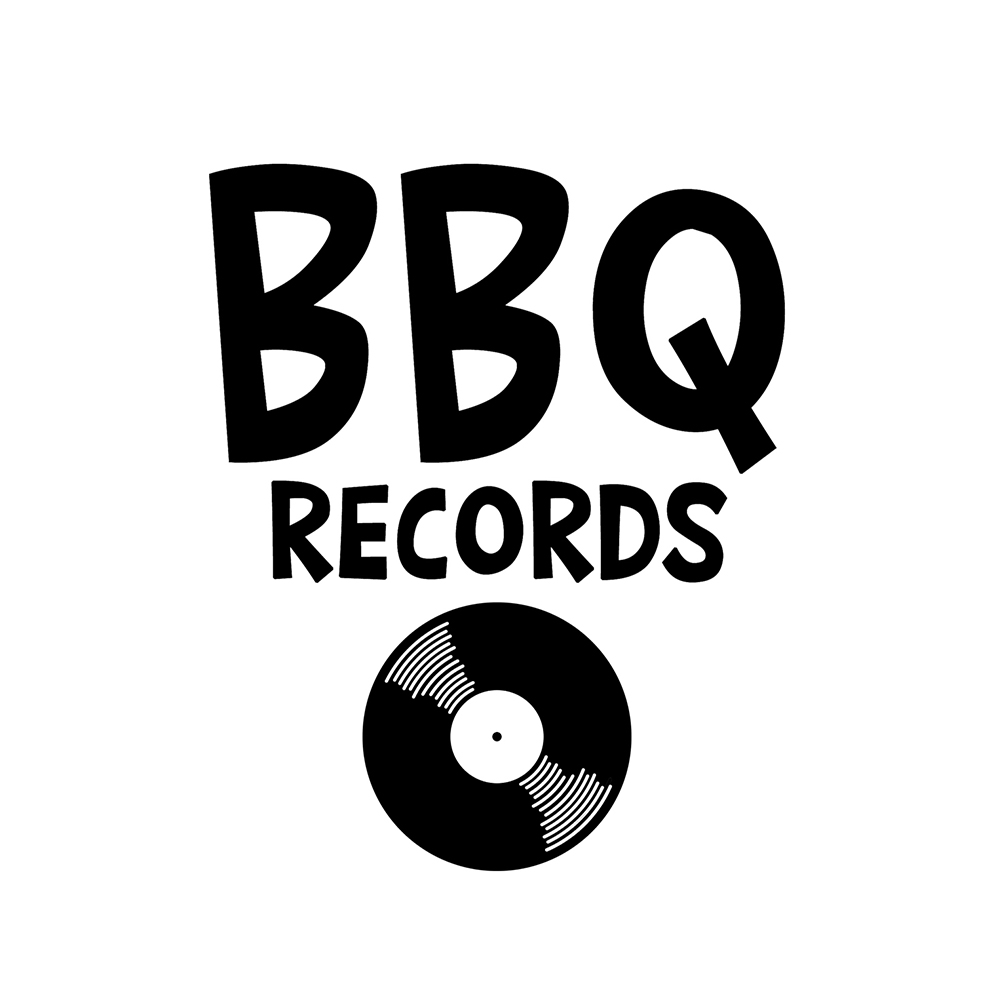 AUSTRALIA'S #1 IN ELECTRONIC MUSIC
Music Label | Radio Station | Music Magazine
Est.2013 - Official Partners: click here
Pixelord, 99% on Hyperboloid Records
Pixelord announces 99%, his new album due May 14th on Hyperboloid Records
Moscow producer Alexey Devyanin, who records as Pixelord, is one of the founders of the Hyperboloid Records. He is releasing his new album, a turning point for the entire course of the label. Alexey continues the unique sound tradition of his label and the entire Russian electronic scene, a tradition that he himself once created. At the same time, he breaks off this tradition and creates a new one.
Pixelord's insane new album "99%" is a mixture of exciting new music that is difficult to frame by genre, which meets nostalgia for classic IDM, breakbeat and trance music. The album brings the tension of the artist's earlier releases to a glorious conclusion and almost to perfection — literally 1% missing.
Remember how you downloaded something from the old Internet from the distant past, but it tended to freeze at the last moment at the last one percent? It's the same with this album. It plunges into nostalgic sounds of electronic music of the past, makes sense in the present and takes this legacy with it into the world of the future, pushes its way through mistakes and bugs.
Over the past ten years, Pixelord has developed its own unique musical style, which is closely related to the sound of the Hyperboloid records, and which is inspired by artists such as Bicep, EPROM, Mu-ziq, Lorn and others. "99%" is a complex love note for finding new sound, formed in Pixelord's interdisciplinary practice.
This is the latest album of the artist under his current name — stay tuned for more experiments, echoes of NFTs, and whatever else human thought can come up with.