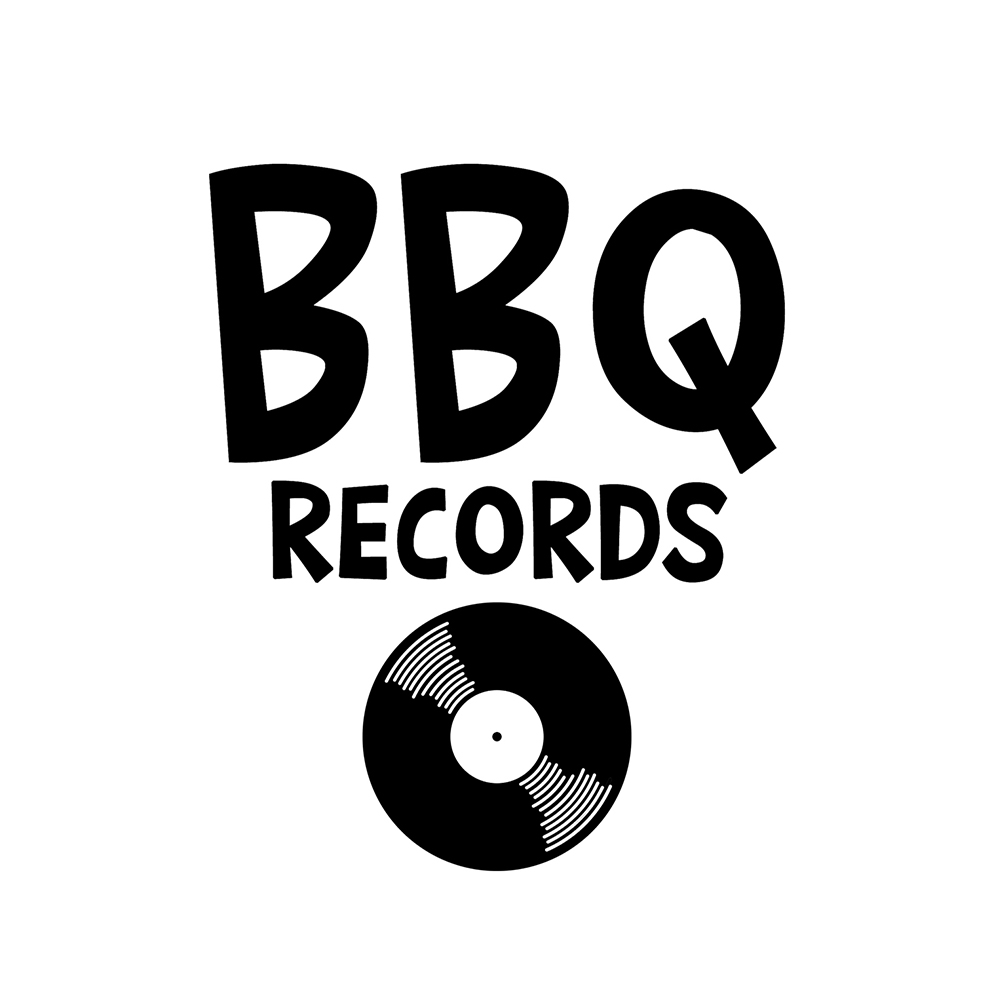 AUSTRALIA'S NO.1 IN ELECTRONIC MUSIC
Music Label | Radio Station | Music Magazine
Est.2013 - Official Partners: click here
Board the spaceship! Russian producer Vorslov is taking us to the stars to dance in another dimension with his debut track on Barbecue Records called 'Alien Dance'. The release comes as a hypnotic Deep Tech tune with Minimal influences and a round bassline. With efficient sampled vocals, 'Alien Dance' is sure to get you travelling to space… in your mind.
​
Release date: July 21st 2021
- Hi Vorslov! Can you present yourself, your background in the music scene and where you're at now?


I started producing music five years ago when I finished party life as a party man. Now I have a family and a baby, so I can't stay in clubs for a long time but I want to stay in this electronic dance culture. So I produce :)


- You have an upcoming release on Barbecue Records called 'Alien Dance', tell us about it: your inspirations, the story behind it.


I just started to make my drums and bass line. When I got my groove I began to find some ideas for that, I found a preset and changed it a little bit and it started to take me to space to aliens :)


- What's up next?


I wish I will have more releases on BBQ Records and other top Australian Labels :) I hope I will visit this beautiful country in the near future!